About Romana Shehzadi, MD
Romana Shehzadi, MD, is a board-certified gastroenterologist who is committed to excellence in patient care - care that is up-to-date and evidence-based. Dr. Shehzadi strives to build strong relationships with patients to ensure long-term health and wellness. She establishes open, honest communication and involves her patients in treatment decision-making.
Dr. Shehzadi is skilled in colonoscopy, upper endoscopy, chromo-endoscopy for IBD, management of gastrointestinal bleeding, resection of large polyps, esophageal dilation and stenting, ERCP, motility impedance PH, manometry and video capsule endoscopy, and inpatient care of gastroenterology and hepatology patients including emergent procedures. She is a member of the American College of Gastroenterology.
Away from work, she enjoys hiking, cycling, traveling, CrossFit and gardening.
Conditions & Procedures
Abdominal Pain
Acid Reflux & GERD
Anal Abscess
Anal Fissures
Anal Fistulas
Anemia
Barrett's Esophagus
Biliary Disease
Celiac Disease
Cirrhosis
Colitis
Colon Cancer Screening
Colon Diseases & Polyps
Constipation
Crohn's & Ulcerative Colitis
Diarrhea
Diverticulitis
Dyspepsia
Dysphagia
Esophageal Disease
Fecal Incontinence
Gastritis
Gastrointestinal Bleeding
Gastroparesis
H. Pylori
Hepatitis
Indigestion
Inflammatory Bowel Disease
Irritable Bowel Syndrome
Liver Disease
Peptic Ulcer Disease
Radiation Proctitis
Swallowing Disorders
Capsule Endoscopy (Pill Cam)
Colonoscopy (Screening & Diagnostic)
EGD (Upper Endoscopy)
Enteroscopy (Small & Large Bowel)
ERCP & Stents
Esophageal & Colonic Stenting
Flexible Sigmoidoscopy
PEG Placement
Office Locations
Primary Location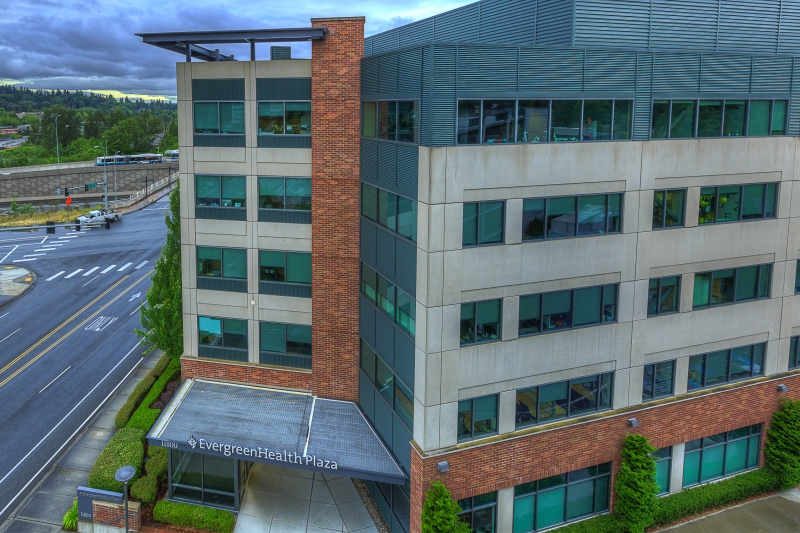 11800 NE 128th St.
Suite 100
Kirkland, WA 98034
Phone: 425-899-4500
Fax: 425-899-4510
Education
Medical
Aga Khan University Medical School
Residency
Louisiana State University Health Sciences Center
Residency
Charleston Area Medical Center
Professional Highlights
Professional Memberships
American College of Gastroenterology