Care Philosophy
Interested in empowering patients to play an active role in their health. This involves patient education on disease processes and an open dialogue between the patient and provider.
About Shanti P. Reddy, PA-C
Shanti Reddy received her Master's degree in Physician Assistant Studies at the University of Toledo with her Bachelor's Degree awarded by Miami University. She is Board Certified by the National Commission on Certification of Physician Assistants and is a member of The American Academy of Physician Assistants.
Conditions & Procedures
Abdominal Pain
Acid Reflux & GERD
Anal Abscess
Anal Fissures
Anal Fistulas
Anemia
Barrett's Esophagus
Biliary Disease
Celiac Disease
Cirrhosis
Clostridium Difficile (C.Diff)
Colitis
Colon Cancer Screening
Colon Diseases & Polyps
Colorectal (Colon) Cancer
Condyloma
Constipation
Crohn's & Ulcerative Colitis
Diarrhea
Diverticulitis
Dyspepsia
Dysphagia
Esophageal Disease
Fecal Incontinence
Gallbladder Disease
Gallstones
Gastritis
Gastrointestinal Bleeding
Gastroparesis
H. Pylori
Hemorrhoids
Hepatitis
Indigestion
Inflammatory Bowel Disease
Irritable Bowel Syndrome
Liver Disease
Obesity
Pancreatic Cystic
Pancreatic Disease & Pancreatitis
Radiation Proctitis
Swallowing Disorders
Office Locations
Primary Location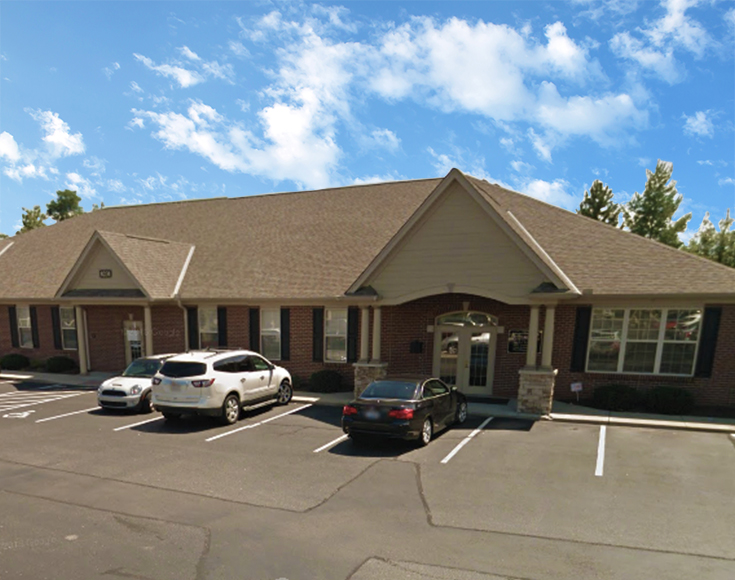 8231 Cornell Rd.
Suite 320
Cincinnati, OH 45249
Phone: 513-794-5600
Fax: 513-587-0470
Education
Medical
University of Toledo
Professional Highlights
Certifications
Board Certified in Physician Assistant
Professional Memberships
American Academy of Physician Assistants
American Gastroenterological Association