About Brittany E. Dickert, CRNP
Brittany Dickert, MS, CRNP, is an experienced Certified Registered Nurse Practitioner. She's always ready to take the time needed to uncover the cause of problems so that her patients can get effective relief as quickly as possible.
Brittany graduated from the West Virginia University School of Nursing in Morgantown, West Virginia. She went on to graduate from Johns Hopkins University School of Nursing in Baltimore as a Family Primary Care Nurse Practitioner.
Brittany worked in hospitals, schools, and surgery center settings before joining our team. Brittany regularly attends conferences to grow her GI knowledge. Her areas of special interest include women's GI issues, motility disorders, and inflammatory bowel disease.
Brittany loves working with patients and always strives to be welcoming and supportive to each of her patients.
Conditions & Procedures
Abdominal Pain
Acid Reflux & GERD
Anal Abscess
Anal Fissures
Anal Fistulas
Anemia
Barrett's Esophagus
Biliary Disease
Celiac Disease
Cirrhosis
Clostridium Difficile (C.Diff)
Colitis
Colon Cancer Screening
Colon Diseases & Polyps
Colorectal (Colon) Cancer
Constipation
Diarrhea
Diverticulitis
Dyspepsia
Dysphagia
Esophageal Disease
Fecal Incontinence
Gallbladder Disease
Gastrointestinal Bleeding
Gastroparesis
H. Pylori
Hemorrhoids
Hepatitis
Indigestion
Inflammatory Bowel Disease
Irritable Bowel Syndrome
Liver Disease
Obesity
Pancreatic Disease & Pancreatitis
Peptic Ulcer Disease
Radiation Proctitis
Swallowing Disorders
Office Locations
Primary Location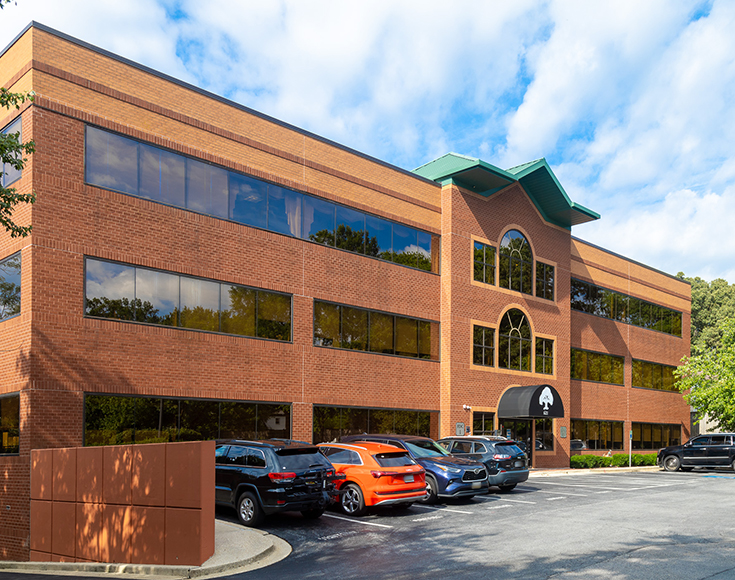 621 Ridgely Ave.
Suite 201
Annapolis, MD 21401
Phone: 410-224-4887
Fax: 410-224-1428
Education
Medical
Johns Hopkins University School of Nursing
Professional Highlights
Awards & Recognitions
Master's Academic Merit Scholarship, 2012 – 2014
Blue & Gold Scholarship, 2006 – 2010
President's List, Academic Excellence Award in the School of Nursing, 2007 – 2010
Dean's List, Academic Excellence Award in the School of Nursing, 2006
Professional Memberships
American Association of Nurse Practitioners
American College of Gastroenterology
Nurse Practitioner Association of Maryland
Sigma Theta Tau International Honor Society of Nursing
Society of Gastroenterology Nurses and Associates