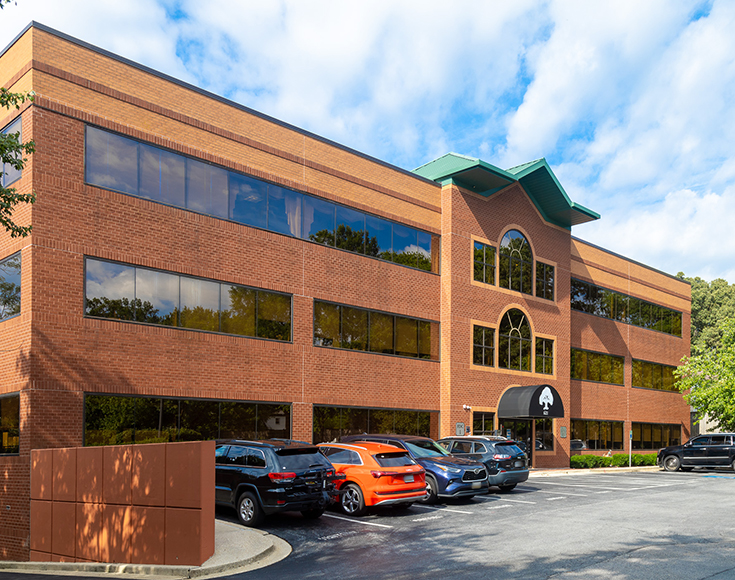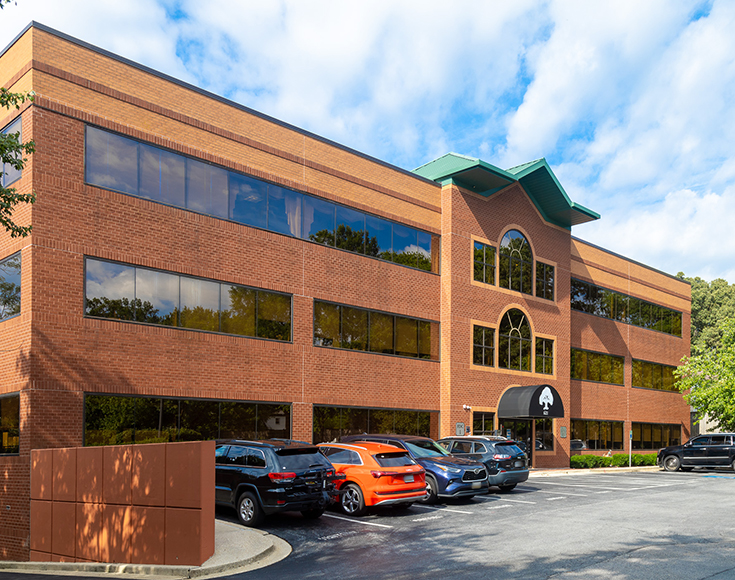 Gastro Health Annapolis, formerly known as Digestive Disorders Associates, is dedicated to providing the highest-quality, personalized care.
Our team of healthcare professionals and dedicated staff strives to provide the highest level of professionalism to each and every patient, building a long-lasting relationship of trust and commitment.
Same Day Appointments
We are proud to provide same-day care for patients experiencing urgent GI symptoms such as abdominal pain, diarrhea, dysphagia, nausea, rectal pain, and rectal bleeding.

Please call us at 410-224-4887 prior to coming to the office. Once triaged via telephone, you will be seen by one of our providers.
Same-day care is available Monday-Friday, 8 a.m.-4 p.m.
Conditions & Procedures
Abdominal Pain
Acid Reflux & GERD
Anal Abscess
Anal Fissures
Anal Fistulas
Anemia
Barrett's Esophagus
Biliary Disease
Celiac Disease
Cirrhosis
Clostridium Difficile (C.Diff)
Colitis
Colon Cancer Screening
Colon Diseases & Polyps
Colorectal (Colon) Cancer
Condyloma
Constipation
Crohn's & Ulcerative Colitis
Diarrhea
Diverticulitis
Dyspepsia
Dysphagia
Esophageal Disease
Fecal Incontinence
Gallbladder Disease
Gastritis
Gastrointestinal Bleeding
Gastroparesis
H. Pylori
Hemorrhoids
Hepatitis
Hidradenitis Suppurativa
Indigestion
Inflammatory Bowel Disease
Irritable Bowel Syndrome
Liver Disease
Non-alcoholic Steatohepatitis
Obesity
Pancreatic Disease & Pancreatitis
Peptic Ulcer Disease
Radiation Proctitis
Swallowing Disorders
Anoscopy
Capsule Endoscopy (Pill Cam)
Colonoscopy (Screening & Diagnostic)
EGD (Upper Endoscopy)
Enteroscopy (Small & Large Bowel)
ERCP & Stents
Esophageal & Colonic Stenting
Esophageal Ablation
Esophageal Dilation
Esophageal pH Testing (Bravo)
Flexible Sigmoidoscopy
Hemorrhoid Treatment & Banding
Infrared Coagulation of Hemorrhoids
IV Therapy
Liver Biopsies
Nutritional Counseling
PEG Placement
Weight-Loss Gastric Balloons