About Angeli Chopra, MD
Dr. Chopra is a board certified gastroenterologist and hepatologist specializing in advanced care in liver disease and digestive issues. Dr. Chopra earned her residency of Internal Medicine and Gastroenterology from the University of Alberta. She went on to pursue fellowship training in Hepatology at the University of Calgary. She stems from a family of 42 doctors and furthering a career in medicine was a family tradition. She provides expert care for fatty liver, autoimmune liver disease, cirrhosis and inflammatory bowel disease and a spectrum of other GI disorders.
Dr. Chopra is a strong advocate in her practice for preventative techniques such as colon cancer screening and has been voted "Top Doctors" in Gastroenterology in Cincinnati very early in her practice. Her research includes the study of viral hepatitis in pregnancy, and she makes it a priority to help women and adolescents navigate gender and age related diseases.
Conditions & Procedures
Abdominal Pain
Acid Reflux & GERD
Anal Abscess
Anal Fissures
Anal Fistulas
Anemia
Barrett's Esophagus
Biliary Disease
Celiac Disease
Cirrhosis
Clostridium Difficile (C.Diff)
Colitis
Colon Cancer Screening
Colon Diseases & Polyps
Colorectal (Colon) Cancer
Constipation
Crohn's & Ulcerative Colitis
Diarrhea
Diverticulitis
Dyspepsia
Dysphagia
Esophageal Disease
Fecal Incontinence
Gallbladder Disease
Gastritis
Gastrointestinal Bleeding
Gastroparesis
H. Pylori
Hemorrhoids
Hepatitis
Indigestion
Inflammatory Bowel Disease
Irritable Bowel Syndrome
Liver Disease
Peptic Ulcer Disease
Swallowing Disorders
Anoscopy
Capsule Endoscopy (Pill Cam)
Colonoscopy (Screening & Diagnostic)
EGD (Upper Endoscopy)
Esophageal Dilation
Esophageal pH Testing (Bravo)
Esophageal pH Testing (Breath Test)
Flexible Sigmoidoscopy
Hemorrhoid Treatment & Banding
Office Locations
Primary Location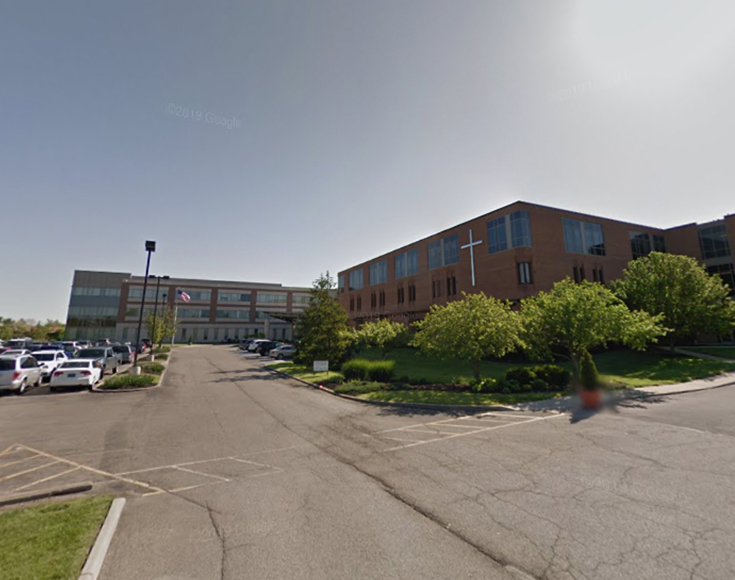 3020 Hospital Dr.
Suite 200
Batavia, OH 45103
Phone: 513-794-5600
Fax: 513-587-0470
Additional Locations
7502 State Rd.
Suite 2290
Anderson, OH 45255
Phone: 513-794-5600
Fax: 513-587-0470
4746 Montgomery Rd.
Suite 202
Norwood, OH 45212
Phone: 513-751-6667
Fax: 513-872-4553
Procedure Locations
Having a procedure? It may not always be in the same location where you consulted with your doctor. Check with your doctor to make sure you're headed to the right place.
Education
Medical
Dayanand Medical College & Hospital
Residency
University of Alberta Hospital
Fellowship
University of Calgary Faculty of Medicine
Professional Highlights
Certifications
Board Certified in Gastroenterology
Board Certified in Internal Medicine
Awards & Recognitions
Cincinnati Magazine Top Doctor
Internal Medicine Resident Teaching Award
Professional Memberships
American College of Gastroenterology
American Association for the Study of Liver Diseases
American Gastroenterology Association