Care Philosophy
Dr. Butzke is dedicated to providing the highest-quality, personalized care to her patients and their families.
About Samantha J. Butzke, MD
Dr. Butzke is Board Certified in Pediatrics and now accepting new pediatric patients (from birth to 21 years) at our Annapolis care center. Dr. Butzke graduated from St. George's University School of Medicine. She then completed her Pediatric Residency at Jersey Shore University Medical Center and her Pediatric Gastroenterology Fellowship at Nemours Children's Hospital. She is a member of the American Academy of Pediatrics and the North American Society for Pediatric Gastroenterology, Hepatology and Nutrition (NASPGHAN).
Patients between the ages of 16 -21 can have procedures performed at the Maryland Diagnostic and Therapeutic Endoscopy Center (MDTEC) located in the same building as our Annapolis Care Center. Patients under the age of 16 will have procedures performed in a hospital setting at the Anne Arundel Medical Centers.
Dr. Butzke treats a range of GI-related conditions such as:
Reflux/Heartburn
Stomach Pain
Vomiting
Constipation
Bloating and Gas
Blood in stool
Loss of appetite
Milk protein allergy
Issues swallowing
Irritable Bowel Syndrome
Inflammatory Bowel Disease
Diarrhea with blood and mucus
Swallowed foreign object
Any other digestive issues
Conditions & Procedures
Abdominal Pain
Acid Reflux & GERD
Anemia
Celiac Disease
Clostridium Difficile (C.Diff)
Colitis
Constipation
Crohn's & Ulcerative Colitis
Diarrhea
Dyspepsia
Dysphagia
Esophageal Disease
Fecal Incontinence
Gallbladder Disease
Gastritis
Gastroparesis
H. Pylori
Hemorrhoids
Indigestion
Inflammatory Bowel Disease
Irritable Bowel Syndrome
Liver Disease
Non-alcoholic Steatohepatitis
Pancreatic Disease & Pancreatitis
Peptic Ulcer Disease
Swallowing Disorders
Colonoscopy (Screening & Diagnostic)
EGD (Upper Endoscopy)
Flexible Sigmoidoscopy
IV Therapy
Office Locations
Primary Location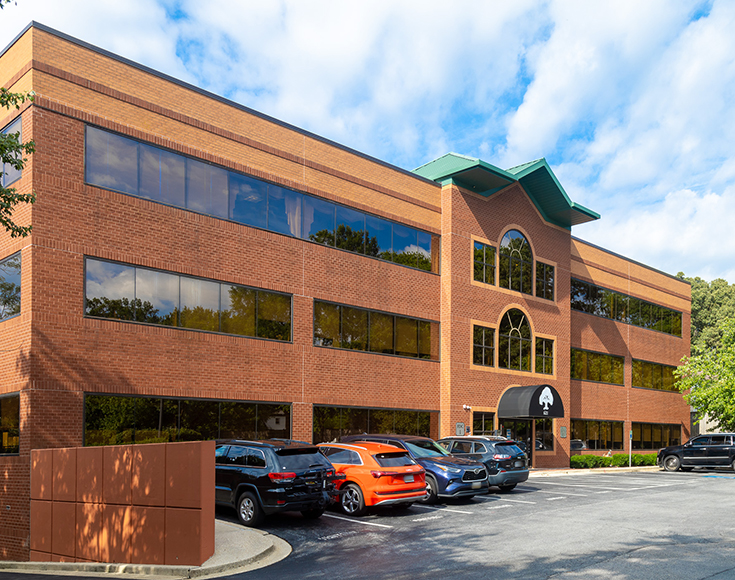 621 Ridgely Ave.
Suite 201
Annapolis, MD 21401
Phone: 410-224-4887
Fax: 410-224-1428
Procedure Locations
Having a procedure? It may not always be in the same location where you consulted with your doctor. Check with your doctor to make sure you're headed to the right place.
Education
Medical
St. George's University School Of Medicine
Residency
Jersey Shore University Medical Center
Fellowship
Alfred I duPont Hospital for Children
Professional Highlights
Awards & Recognitions
Chief Fellow (Pediatrics GI)
Professional Memberships
American Academy of Pediatrics
North American Society for Pediatric Gastroenterology, Hepatology and Nutrition (NASPGHAN)