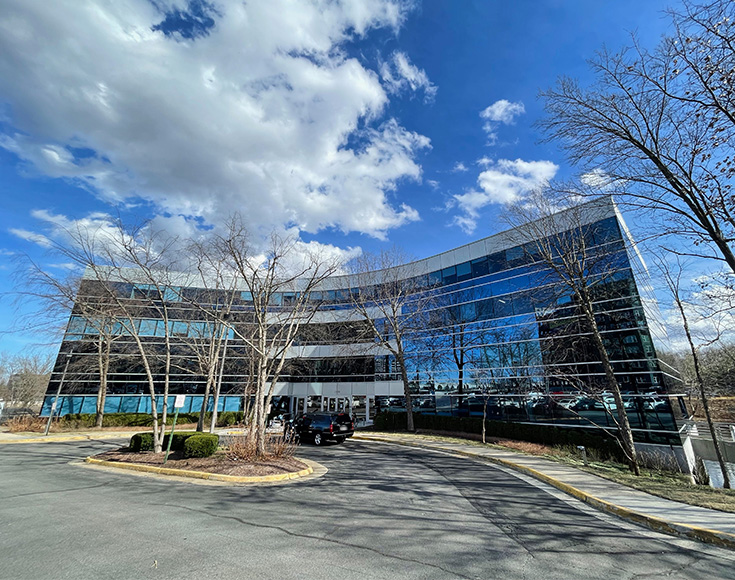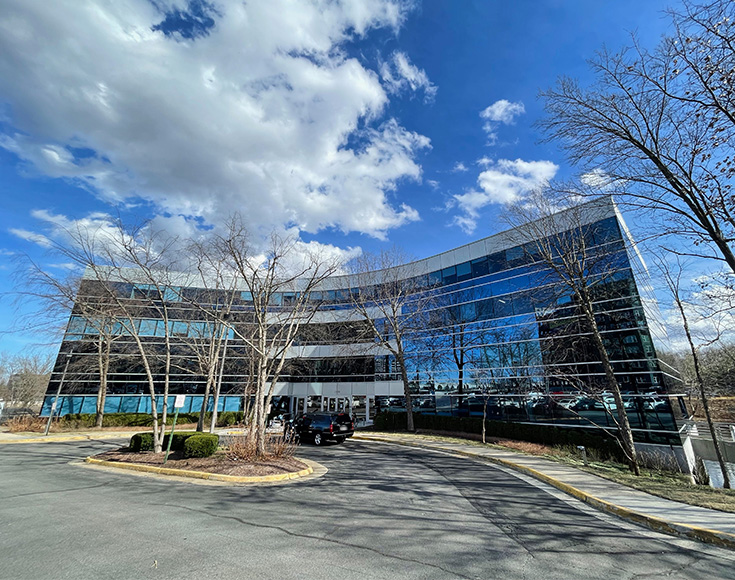 Reston Endoscopy Center
Surgery Center
Reston Endoscopy Center provides exceptional clinical care in a personalized, compassionate environment. To have a procedure at our location, you must first schedule an appointment with one of our physicians.
Accreditation
The Reston Endoscopy Center provides ambulatory surgical services to patients seen at Gastro Health. The Reston Endoscopy Center is accredited by the Accreditation Association for Ambulatory HealthCare (AAAHC).
Reviews
★★★★★
4.9 out of 5 stars on Patient Surveys
"Very friendly and personable. I felt like everyone really cared about the patient."
"Well-oiled machine from start to finish."
"I was nervous and everyone was very nice. The anesthesiologist even let me hold his hand while he put me under."
Before Your Procedure
Please ensure you have all necessary instructions for your procedure. If you do not have prep instructions or have questions about your prep instructions, please call 703-435-3366, Option 3 to speak with our nursing staff.
Please coordinate your transportation following your procedure. Your ride must be 18 years of age or older and be present at the time of your discharge. Public transportation, Uber/Lyft and Taxis are not acceptable methods of transportation. If you need help coordinating transportation, please call us at 703-435-3366 for the recommendation of a service.
Day of Procedure
Please arrive promptly at the time instructed, usually 1 hour prior to your scheduled procedure time unless instructed otherwise This will allow adequate time for all necessary admission procedures. Do not wear contact lenses on the day of your procedure. We do provide patient lockers for your belongings while you're in your procedure, however, we ask that you do not bring any valuables with you.
Insurance & Billing
Please contact our office to verify acceptance of your insurance plan. Qualifications for insurance coverage may differ due to the uniqueness of each procedure. You may contact our billing department directly at 703-435-3366, Option 4 with any questions.
Directions & Parking
Our office is located off of Sunrise Valley. When visiting, please park in the lot directly in front of the building. When entering the building, go straight down the main lobby hall (towards the large windows) and the elevators will be on the right. Select floor 2. Our reception desk will be directly to the left upon exiting the elevators.
If you have any questions regarding parking or need directions to our office, please do not hesitate to contact our office directly.
Services
Colonoscopy
Upper Endoscopy
Flexible Sigmoidoscopy