About Mahmood Abedi, MD, FASGE, AGAF
Dr. Abedi is a dedicated Advanced Therapeutic Endoscopist with over 2 decades of experience teaching & practicing Interventional Endoscopy. Throughout his career he has tackled most challenging endoscopic procedures. His areas of expertise include:
Endoscopic mucosal resection (EMR)
ERCP
Endoscopic Ultrasound (EUS) with FNA
Luminal stenting
Gastrointestinal cancers
Pancreas & biliary tract disorders
Pneumatic dilation for Achalasia
He performs these procedures at Inova Fairfax Medical Campus using cutting edge technologies. Dr. Abedi is also actively engaged in practice of general gastroenterology at our Javier Road Office (located in Fairfax, Virginia) for diagnosis and treatment of acid peptic disorders and pre-cancerous digestive disorders such as Barrett's esophagus and colorectal polyps. Dr. Abedi firmly believes in collaborative multidisciplinary approaches for the least invasive treatment of a wide range of gastrointestinal conditions.
Dr. Abedi is in collaborative practice with: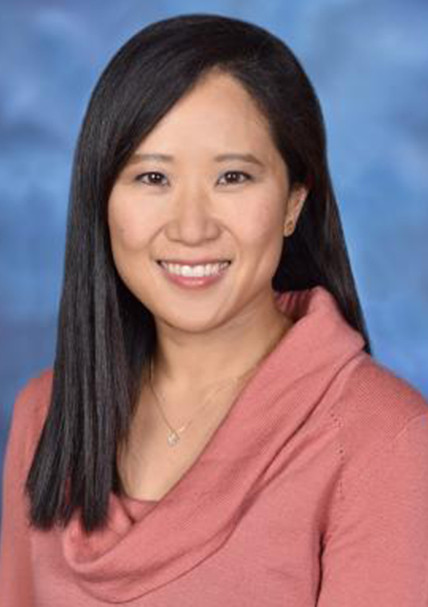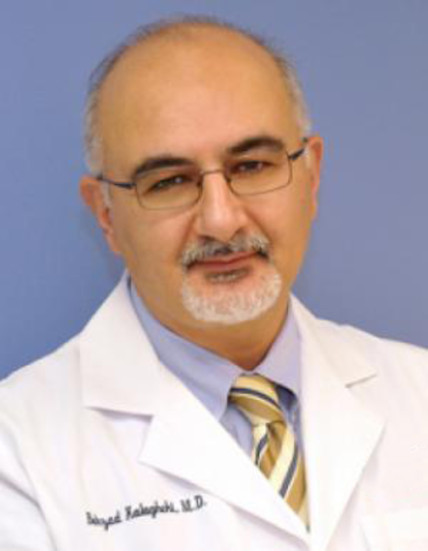 Conditions & Procedures
Abdominal Pain
Acid Reflux & GERD
Anemia
Barrett's Esophagus
Biliary Disease
Colitis
Colon Diseases & Polyps
Colorectal (Colon) Cancer
Constipation
Crohn's & Ulcerative Colitis
Diarrhea
Diverticulitis
Dyspepsia
Dysphagia
Gastritis
Hemorrhoids
Indigestion
Inflammatory Bowel Disease
Irritable Bowel Syndrome
Liver Disease
Pancreatic Disease & Pancreatitis
Peptic Ulcer Disease
Capsule Endoscopy (Pill Cam)
Colonoscopy (Screening & Diagnostic)
EGD (Upper Endoscopy)
Endoscopic Mucosal Resection (EMR)
Endoscopic Ultrasound (EUS)
ERCP & Stents
Flexible Sigmoidoscopy
Hemorrhoid Treatment & Banding
Office Locations
Primary Location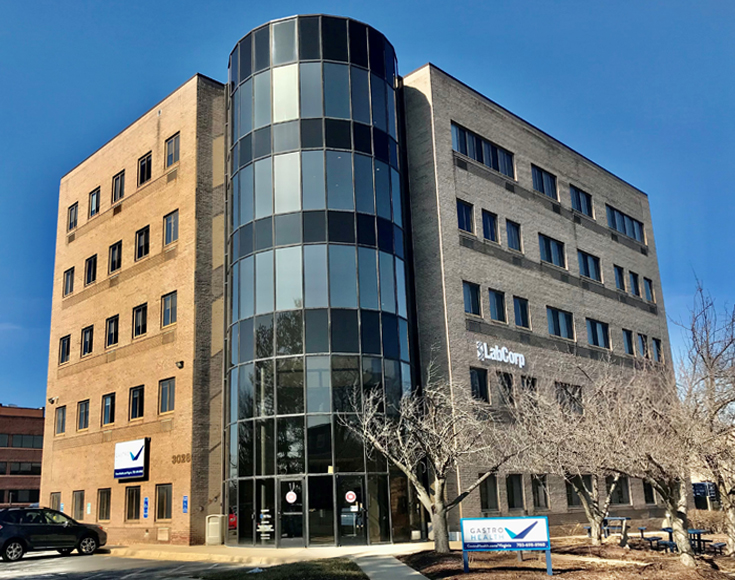 3028 Javier Rd.
Suite 300
Fairfax, VA 22031
Phone: 703-698-8960
Fax: 703-828-0961
Procedure Locations
Having a procedure? It may not always be in the same location where you consulted with your doctor. Check with your doctor to make sure you're headed to the right place.
Education
Medical
University of Toronto
Residency
New York Presbyterian Hospital/Columbia University
Professional Highlights
Certifications
Board Certified in Gastroenterology
Awards & Recognitions
Northern Virginia Magazine, Top Doctor, 2020, 2021
The Washingtonian Magazine, Top Doctor, 2022
Professional Memberships
Medical Society of Northern Virginia
American Society of Gastrointestinal Endoscopy
American Gastroenterological Association