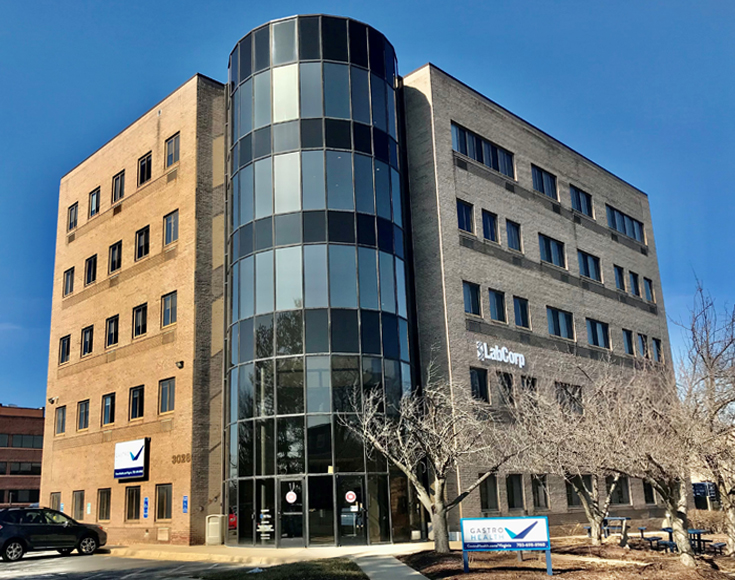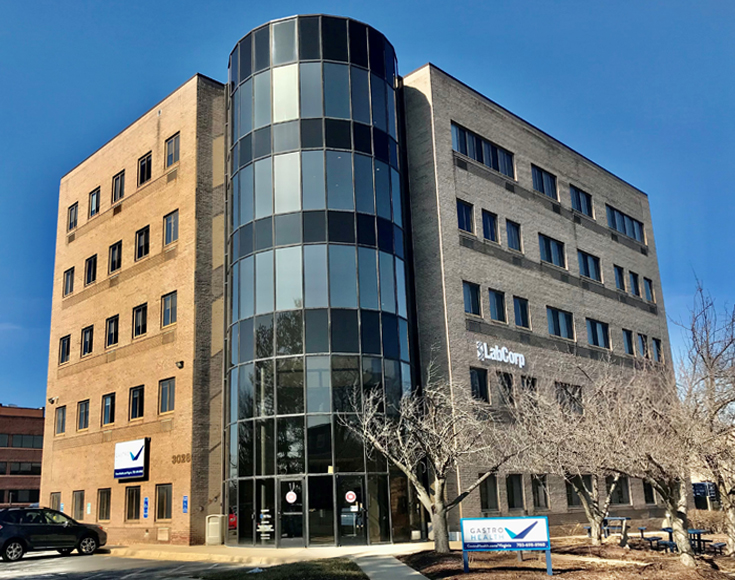 Javier Endoscopy Center
Surgery Center
The Javier Road Endoscopy Center provides exceptional clinical care in a personalized, compassionate environment. To have a procedure at our location, you must be a fast-track patient or first schedule an appointment with one of our doctors.
Fast Track Colonoscopy
Our Chantilly, Fairfax and Fair Oaks physicians provide a service called Fast Track colonoscopy, which is a regular colonoscopy that does not require a prior consultation before the colonoscopy procedure. The Fast Track colonoscopy saves you time, money and minimizes work absences and doctor visits. Fast Track is for adults 45 or older with average risk for colorectal cancer that do not have any existing GI symptoms. Please click here to see if you qualify.
Reviews
"The care I received was exceptional. Being attentive, kind, light-hearted. The team briefed me for each step I was in. So warm and friendly!" - Charis G.
"The flow from arrival to departure was well executed. Nursing team was attentive and empathetic. I interacted with the nurse anesthetist and had a positive experience." - Matt D.
"This was my second colonoscopy here in 6 years and both experiences were good. Staff is friendly and efficient. They had me in and out in less than two hours without rushing me." - Jeanne S.
Preparation for an Endoscopy
It is important that you follow the prep instructions that your physician has given to you in order to have a successful procedure. If your provider has given you modified prep, please follow those instructions. For individuals taking medications, consult with your individual physician(s) for instructions.
Please do not eat anything 8 hours prior to your procedure, no matter what time your procedure is scheduled. If you eat something 8 hours or less before your procedure, you will not be able to have your procedure at the orginal scheduled time. You cannot drink or consume anything by mouth within 4 hours of your procedure (including water, chewing gum, mints or sucking on hard candy). If you do, you will not be able to have your procedure. Since you will have IV during your procedure, it is critical that you have an empty stomach to prevent aspiration (accidental inhalation of stomach contents).
If you have an active infection, a fever and/or significant upper repertory or nasal congestion within two days of your procedure, please call our office to let us know. Depending on the circumstance, you may need to reschedule your procedure.
Items To Bring With You
Please bring the following items with you on the day of your procedure:
State issued identification card
Up-to-date insurance card
Updated list of medications
Before Your Procedure
Please arrive at the time given to you by your procedure scheduler. When you arrive, you will meet with the front desk team. You will need to provide them with your state issued identification card and an up-to-date insurance card. The front desk team will also collect a co-pay if applicable. They will also provide you with a wristband as ID.
The pre-op team will help get you prepared for the procedure. They will provide you a gown to change into. Additionally, they will verify your medical history and take your vitals, which includes temperature, heart rate, repertory rate, blood pressure, and oxygen saturation. Once that is complete, they will start and IV line.
Next, the anesthesiologist will review your medical history and discuss anesthesia prior to signing a consent. Once this is complete, you will be escorted to a procedure room where you will see your physician and the team who will be performing your procedure.
After Your Procedure
After your procedure has finished, you will be closely monitored as you recover. The physician that performed your procedure will meet with you and/or your family to discuss preliminary findings and a plan after discharge. The front desk team will help you schedule any follow up appointments if needed.
You will need someone to drive with you to and from the procedure. It is our facilities policy that your driver remains onsite during your procedure. Your driver can be a family member, friend, or neighbor. You may take a taxi, Uber, Lyft, or other driving services if you are accompanied by a responsible adult the entire time.
Anesthesiologist and Pathologist Billing
Our anesthesiologist and pathologist may or may not be in network for your insurance. However, we have negotiated reduced rates for out-of-network services, which commonly keeps out of pocket expenses comparable to in-plan costs.
Services
Colonoscopy
Upper Endoscopy