About Kimberly A. Barnhill, APRN
Kimberly Barnhill was born in Jay, Florida. She received her Bachelor of Science in Nursing from Florida State University in 1996. She completed her Master of Science in Nursing at the University of South Alabama in 2011. She is board certified as an Acute Care Nurse Practitioner through the American Nurses Credentialing Center. She joined the team in February 2012.
Conditions & Procedures
Abdominal Pain
Acid Reflux & GERD
Anal Abscess
Anal Fissures
Anemia
Barrett's Esophagus
Celiac Disease
Colitis
Colon Cancer Screening
Colon Diseases & Polyps
Colorectal (Colon) Cancer
Condyloma
Constipation
Crohn's & Ulcerative Colitis
Diarrhea
Dyspepsia
Dysphagia
Esophageal Disease
Fecal Incontinence
Gallbladder Disease
Gastritis
Gastrointestinal Bleeding
Gastroparesis
H. Pylori
Hemorrhoids
Hepatitis
Indigestion
Inflammatory Bowel Disease
Irritable Bowel Syndrome
Liver Disease
Pancreatic Disease & Pancreatitis
Peptic Ulcer Disease
Radiation Proctitis
Swallowing Disorders
Office Locations
Primary Location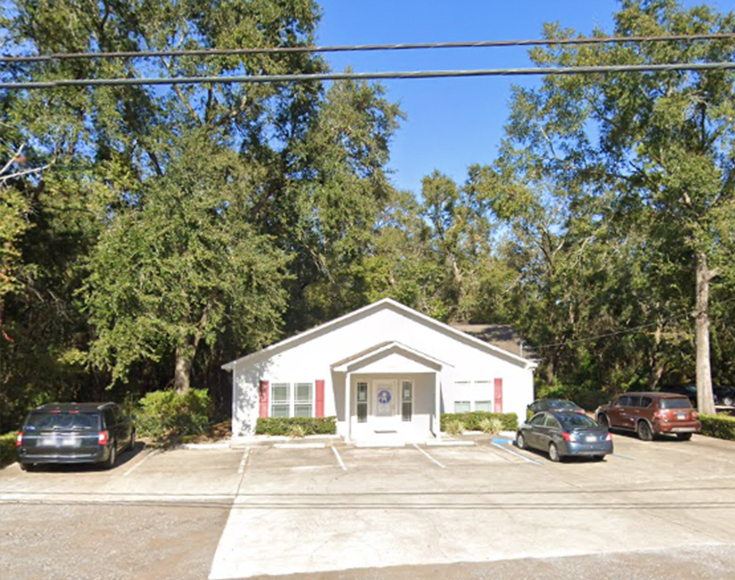 6088 Berryhill Rd.
Milton, FL 32570
Phone: 850-436-4563
Fax: 850-478-7941
Additional Locations
14114 Alabama St.
Jay, FL 32565
Phone: 850-436-4563
Fax: 850-478-7941
1301 Belleville Ave.
Brewton, AL 36426
Phone: 850-477-2597
Fax: 850-476-5312
Procedure Locations
Having a procedure? It may not always be in the same location where you consulted with your doctor. Check with your doctor to make sure you're headed to the right place.
Education
Medical
University of South Alabama
Professional Highlights
Certifications
Board Certified in Nurse Practitioner, Acute Care