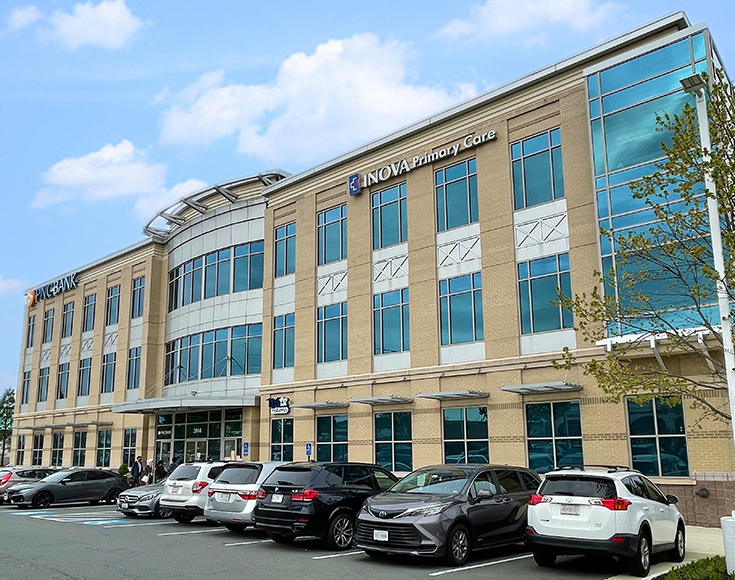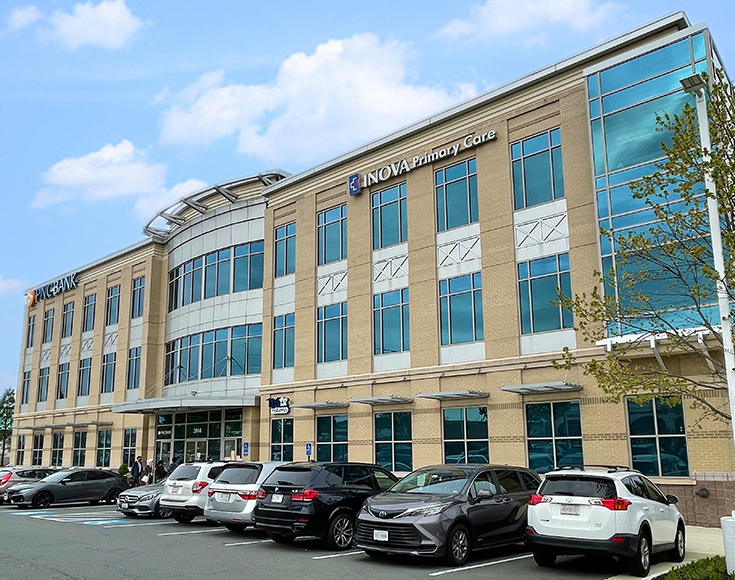 Northern Virginia Center for Gastrointestinal Endoscopy (NVCGE)
Surgery Center
The Northern Virginia Center for Gastrointestinal Endoscopy (NVCGE) provides exceptional clinical care in a personalized, compassionate environment. To have a procedure at our location, you must first schedule an appointment with a Gastro Health physician, listed below, or one of our partner physicians: Nisha Chand, MD, Charles Huh, MD, or Lance Lasner, MD.
Items To Bring With You
Please bring the following items with you on the day of your procedure:
State issued identification card
Up-to-date insurance card
Updated list of medications
Before Your Procedure
Please arrive at the time given to you by your procedure scheduler. When you arrive, you will meet with the front desk team. You will need to provide them with your state issued identification card and an up-to-date insurance card. The front desk team will also collect a co-pay if applicable. They will also provide you with a wristband as ID.
The pre-op team will help get you prepared for the procedure. They will provide you a gown to change into. Additionally, they will verify your medical history and take your vitals, which includes temperature, heart rate, repertory rate, blood pressure, and oxygen saturation. Once that is complete, they will start and IV line.
Next, the anesthesiologist will review your medical history and discuss anesthesia prior to signing a consent. Once this is complete, you will be escorted to a procedure room where you will see your physician and the team who will be performing your procedure.
After Your Procedure
After your procedure has finished, you will be closely monitored as you recover. The physician that performed your procedure will meet with you and/or your family to discuss preliminary findings and a plan after discharge. The front desk team will help you schedule any follow up appointments if needed.
You will need someone to drive with you to and from the procedure. It is our facilities policy that your driver remains onsite during your procedure. Your driver can be a family member, friend, or neighbor. You may take a taxi, Uber, Lyft, or other driving services if you are accompanied by a responsible adult the entire time.
Reviews
4.7 out of 5 stars on Patient Surveys
"The entire team was professional, very skilled, kind, and attentive."
"The staff involved with patient care were great."
"The staff that prepared me for the procedure were very kind and capable. I'm a very nervous person about any kind of procedure and the staff helped put me at ease. I appreciate that very much."
Services
Colonoscopy
Upper Endoscopy