About Bezawit D. Tekola, MD
Dr. Tekola is now accepting new patients. Dr. Tekola had many interests growing up, but when it came time to choose a career, patient care felt like the most natural fit. The decision to specialize in gastroenterology was easy for her, as she discovered she was happiest when working in this field. She loves the ability to treat adult patients of all ages, the continuity of care that many other subspecialties do not allow for, and the range of diverse procedures.
During her training, Dr. Tekola also pursued an interest in research, working for the UVA Center for Global Health, the National Institutes of Health (NIH) and the Centers for Disease Control and Prevention (CDC).
Throughout her childhood, Dr. Tekola traveled frequently with her family, experiencing first hand a variety of cultures and environments. Seeing the disparities in health care inspired her to become actively involved with several international health organizations. She was the youngest participant and one of only three US representatives invited by the World Gastroenterology Organization to participate in a collaborative forum for world leaders in education.
Dr. Tekola enjoys treating the full range of GI issues, and also has a special interest in liver disease and clinical research. Smart and intuitive, she employs a thoughtful, caring approach, communicating with patients from their perspective.
Having spent much of her youth in Vienna, Virginia, Dr. Tekola was happy to return to this area to be closer to family and friends. She joined the Gastro Health team in September 2014.
Dr. Tekola is also fluent in French and Amharic.
Conditions & Procedures
Abdominal Pain
Acid Reflux & GERD
Anal Fistulas
Anemia
Barrett's Esophagus
Colitis
Colon Diseases & Polyps
Constipation
Diarrhea
Diverticulitis
Gastritis
Hemorrhoids
Hepatitis
Indigestion
Inflammatory Bowel Disease
Irritable Bowel Syndrome
Peptic Ulcer Disease
Capsule Endoscopy (Pill Cam)
Colonoscopy (Screening & Diagnostic)
EGD (Upper Endoscopy)
ERCP & Stents
Flexible Sigmoidoscopy
PEG Placement
Office Locations
Primary Location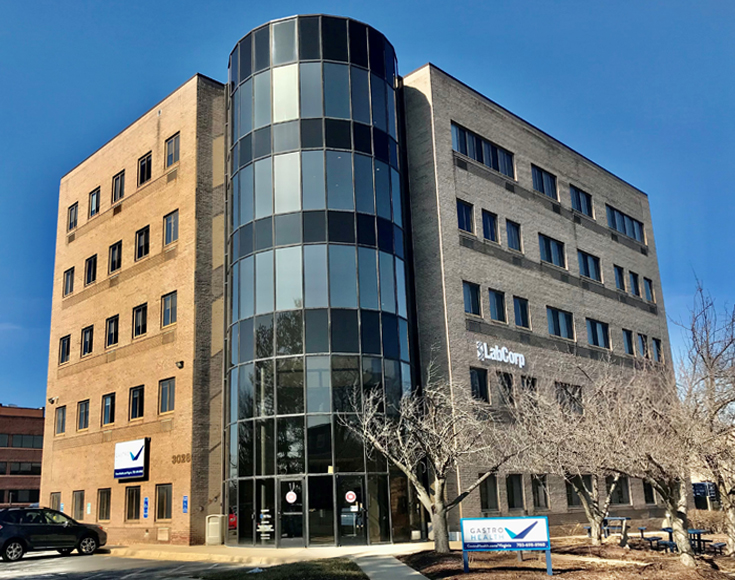 3028 Javier Rd.
Suite 300
Fairfax, VA 22031
Phone: 703-698-8960
Fax: 703-828-0961
Additional Locations
3700 Joseph Siewick Dr.
Suite 308
Fairfax, VA 22033
Phone: 703-698-8960
Fax: 703-828-0961
Procedure Locations
Having a procedure? It may not always be in the same location where you consulted with your doctor. Check with your doctor to make sure you're headed to the right place.
Education
Medical
University of Virginia School of Medicine
Residency
University of Virginia
Professional Highlights
Certifications
Board Certified in Gastroenterology
Professional Memberships
Medical Society of Northern Virginia
World Gastroenterology Organization, 2012-2020
American College of Physicians 2007-2020
American College of Gastroenterology, 2011-2020
American Gastroenterology Association, 2010 - 2020
American Society of Gastrointestinal Endoscopy, 2011- 2020