Specialty Services
Nutrition Therapy and Counseling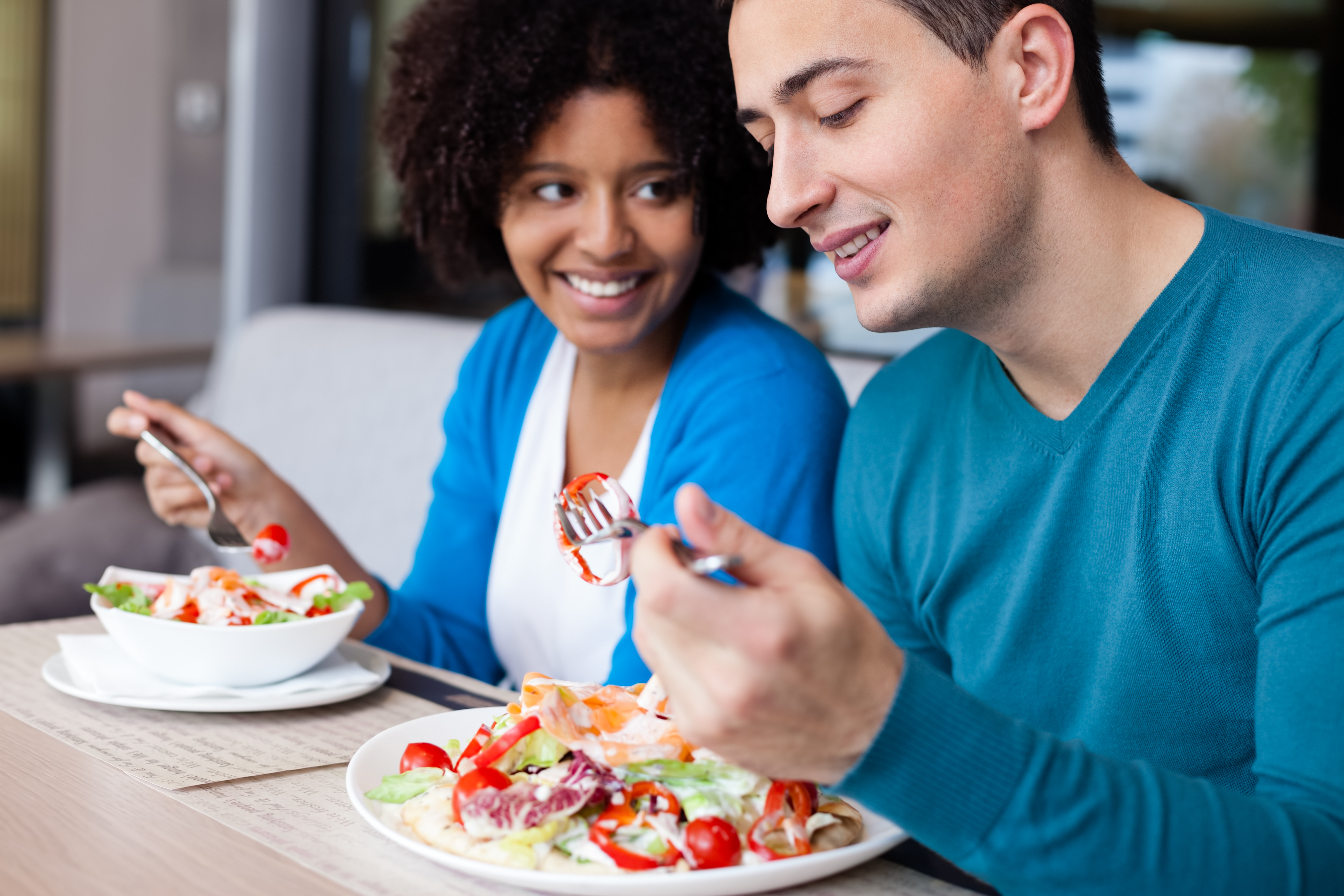 When it comes to your health, your nutrition plays an important role in living well. At Gastro Health, we give you the tools to control your health through our Nutrition Therapy and Counseling program.
Whether you're dealing with an illness or weight management, our team of experts offer a comprehensive and personalized approach to your care. By offering the latest in science-based nutrition guidelines and counseling techniques, our clinical registered dietitian nutritionists work with you to create a healthy lifestyle plan that's tailored to your needs and personal goals.
Gastro Health strives to educate patients about the ways nutrition and healthy lifestyle modifications can manage and reduce health risks. Our program treats a wide range of conditions, including:
IBS
IBD (Crohn's disease or ulcerative colitis)
Gastroparesis
GERD
Gluten related disorders
Obesity
High cholesterol
Diabetes
High blood pressure
Other chronic diseases
Learn more about Nutrition Therapy and Counseling
Weight-loss Drugs and Gastroparesis
Is there a connection between popular weight-loss drugs and a potentially serious gastric condition?
Read Article
Meet Our Team
Gastro Health has Registered Dietitians in South Florida, Acton, MA, and Charlottesville, VA. To make an appointment, please call their care center phone number.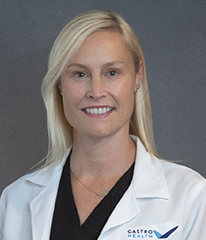 Kathryn Robertson, PA-C, RD
Physician Assistant and Registered Dietitian
Charlottesville, VA