About Kathryn L. Robertson, PA-C, RD
Kathryn 'Kate' Robertson, PA-C, RD is a physician assistant and a registered dietitian. She joined our team in 2018. Kate grew up in Kernersville, North Carolina. She completed her undergraduate education at Western Carolina University in 2005, where she earned a degree in nutrition. She then completed a dietetic internship at University of Virginia Health System. She worked as a registered dietitian on the surgery nutrition support team for 3 years at UVA.
Kate graduated from James Madison University as a Physician Assistant with a Masters' degree in 2011. Kate worked as a PA in the orthopedic department at UVA for 5 years following graduation.
Her hobbies include snow-skiing, sports events, and spending time with her two children.
Conditions & Procedures
Abdominal Pain
Acid Reflux & GERD
Anal Fissures
Anemia
Barrett's Esophagus
Clostridium Difficile (C.Diff)
Colitis
Colon Cancer Screening
Constipation
Crohn's & Ulcerative Colitis
Diarrhea
Diverticulitis
Dyspepsia
Dysphagia
Gastritis
Gastroparesis
H. Pylori
Hemorrhoids
Hepatitis
Inflammatory Bowel Disease
Irritable Bowel Syndrome
Obesity
Office Locations
Primary Location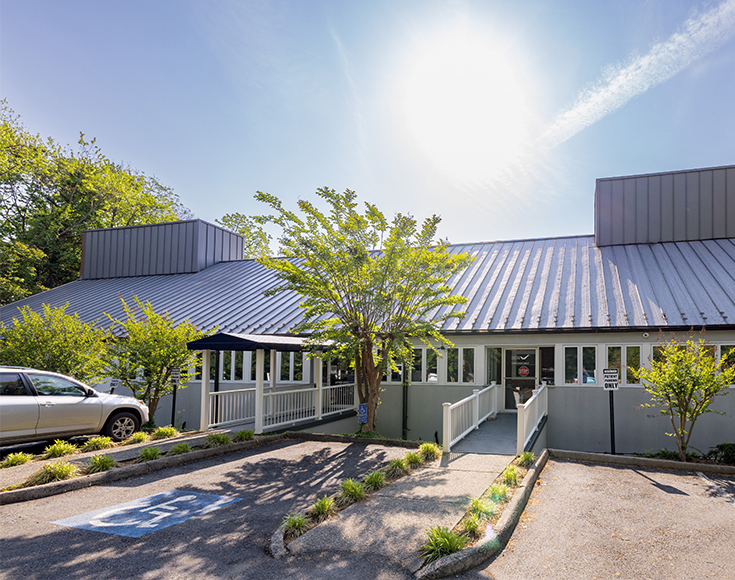 1139 E. High St.
Suite 203
Charlottesville, VA 22902
Phone: 434-817-8484
Fax: 434-817-8490
Education
Medical
James Madison University
Professional Highlights
Professional Memberships
American College of Gastroenterology
In the News
Kate spoke with Parade Magazine about Gut-friendly Snacks that could help you feel full and stay regular.