About Andres Gelrud, MD, MMSc
Andres Gelrud, MD, MMSc, is a clinical pancreatologist who provides care for patients with acute, recurrent acute and chronic pancreatitis, as well as treatment of complications from pancreatitis. He also has expertise in interventional endoscopy, a minimally invasive procedure used to diagnose and treat problems of the digestive tract - including gastrointestinal cancers. He is an expert in endoscopic retrograde cholangiopancreatograph gastrointestinal tract (esophagus, small bowel, bile duct and colon).
Dr. Gelrud is highly skilled at performing transgastric pancreatic necrosectomy, a procedure to remove necrotic pancreatic tissue through the mouth using endoscopes, rather than through abdominal surgery. In addition, he provides endoscopic treatment of bariatric surgery complications, including stricture dilation, closure of fistulas and anastomotic ulcers.
Dr. Gelrud has served as the primary site investigator on several studies that examine the reasons why patients develop pancreatitis. He has a particular interest in exploring the relationship between genetics and diseases of the pancreas.
In addition to his clinical and research roles, Dr. Gelrud is an active educator and author. He has written more than 75 articles and abstracts in peer-reviewed journals and contributed to numerous English and Spanish language textbooks on digestive diseases. Dr. Gelrud currently serves on the Board of Directors of the National Pancreas Foundation.
After his Gastroenterology Fellowship, Dr. Gelrud spent an additional two years at Harvard - MIT, graduating with a Master Degree in Clinical Science (MMSc).
Conditions & Procedures
Abdominal Pain
Acid Reflux & GERD
Anal Fissures
Anal Fistulas
Anemia
Barrett's Esophagus
Celiac Disease
Colitis
Colon Diseases & Polyps
Constipation
Diarrhea
Diverticulitis
Dyspepsia
Dysphagia
Gallbladder Disease
Gastritis
H. Pylori
Hemorrhoids
Indigestion
Irritable Bowel Syndrome
Liver Disease
Pancreatic Disease & Pancreatitis
Peptic Ulcer Disease
Capsule Endoscopy (Pill Cam)
Colonoscopy (Screening & Diagnostic)
EGD (Upper Endoscopy)
Endoscopic Ultrasound (EUS)
Enteroscopy (Small & Large Bowel)
ERCP & Stents
Esophageal Ablation
Hemorrhoid Treatment & Banding
PEG Placement
Office Locations
Primary Location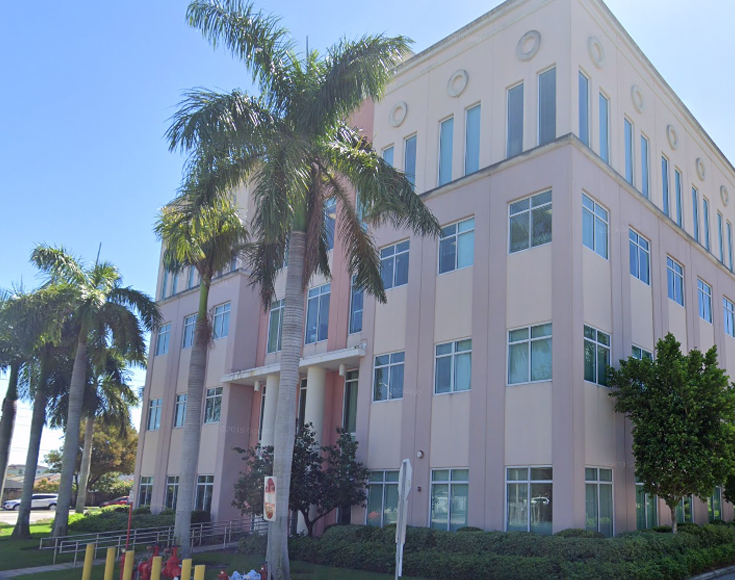 8200 SW 117 Ave.
Suite 110
Miami, FL 33183
Phone: 305-274-5500
Fax: 305-274-5512
Procedure Locations
Having a procedure? It may not always be in the same location where you consulted with your doctor. Check with your doctor to make sure you're headed to the right place.
Education
Medical
Universidad Central de Venezuela
Residency
Tufts Medical Center
Fellowship
Brigham & Womens Hospital
Fellowship
Beth Israel Deaconess Medical Center-West Campus
Professional Highlights
Dr. Gelrud is the Director of the Pancreatic Disease Program at the Miami Cancer Institute at Baptist Health.
Certifications
Board Certified in Gastroenterology
Professional Memberships
Massachusetts Medical Society

American Gastroenterology Association

American College of Gastroenterology

American Society of Gastrointestinal Endoscopy

American Pancreas Association

Pancreas Club of North America