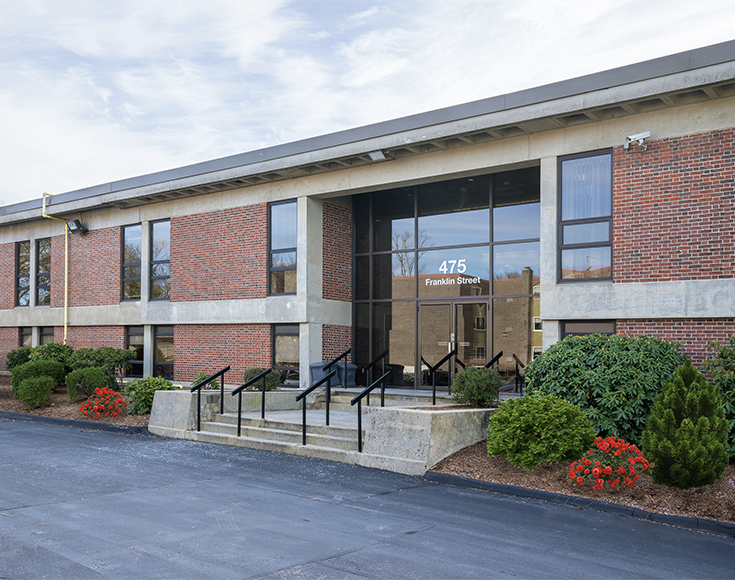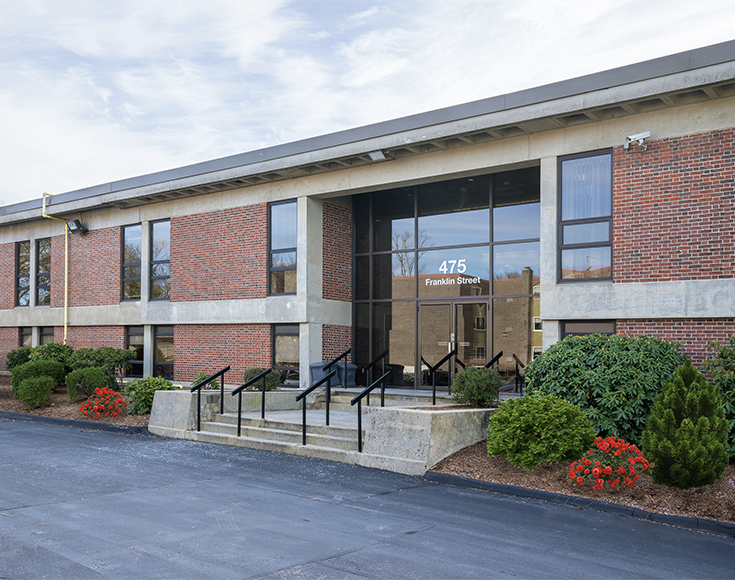 Gastro Health's Framingham care center, formerly known as Greater Boston Gastroenterology, is dedicated to providing the highest-quality, personalized care. The doctors are each recognized leaders in gastrointestinal disorders.
Our accomplished doctors have been honored and distinguished in many ways, including being recognized as Boston Magazine's "Top Doctors" and serving as clinical professors at Tufts University School of Medicine.
Our team of healthcare professionals and dedicated staff strives to provide the highest level of professionalism to each and every patient, building a long-lasting relationship of trust and commitment.
Our facility houses an infusion suite and offers imaging services and hemorrhoid banding. We also offer an Obesity Management Program coordinated by our board-certified obesity medicine specialist Andres Mogollon, MD.
We also offer the Extended Care Program for our patients.
Saturday Morning Colonoscopy Hours
We have Saturday morning colonoscopy hours from 7 a.m. - 1 p.m. at our Boston Endoscopy Center location! All cases are performed by an anesthesia professional with propofol sedation to maximize patient safety and comfort.
Gap Year Program
Our Gap Year Medical Assistant Program is for individuals who have graduated from a four-year university and are interested in continuing their education in a health professions school. This full-time position is perfect for individuals taking time off between college and their next stage of education.
Gap Year Medical Assistants will have the opportunity to have direct clinical experience, research experience, pathology lab experience, and mentorship with our physicians. To learn more or apply, click here.
Conditions & Procedures
Abdominal Pain
Acid Reflux & GERD
Anal Fissures
Anemia
Barrett's Esophagus
Biliary Disease
Celiac Disease
Cirrhosis
Clostridium Difficile (C.Diff)
Colitis
Colon Cancer Screening
Colon Diseases & Polyps
Colorectal (Colon) Cancer
Constipation
Crohn's & Ulcerative Colitis
Diarrhea
Diverticulitis
Dyspepsia
Dysphagia
Esophageal Disease
Fecal Incontinence
Gallbladder Disease
Gastritis
Gastrointestinal Bleeding
Gastroparesis
H. Pylori
Hemorrhoids
Hepatitis
Indigestion
Inflammatory Bowel Disease
Irritable Bowel Syndrome
Liver Disease
Obesity
Pancreatic Disease & Pancreatitis
Peptic Ulcer Disease
Swallowing Disorders
Capsule Endoscopy (Pill Cam)
Colonoscopy (Screening & Diagnostic)
EGD (Upper Endoscopy)
Endoscopic Ultrasound (EUS)
ERCP & Stents
Esophageal Dilation
Esophageal Manometry
Esophageal pH Testing (Breath Test)
Flexible Sigmoidoscopy
Hemorrhoid Treatment & Banding
Nutritional Counseling
PEG Placement
TIF Procedure
Services
Capsule Endoscopy
Infusion Therapy
Breath Testing
Esophageal pH Testing
Nutrition & Weight-loss
Ultrasound
FibroScan