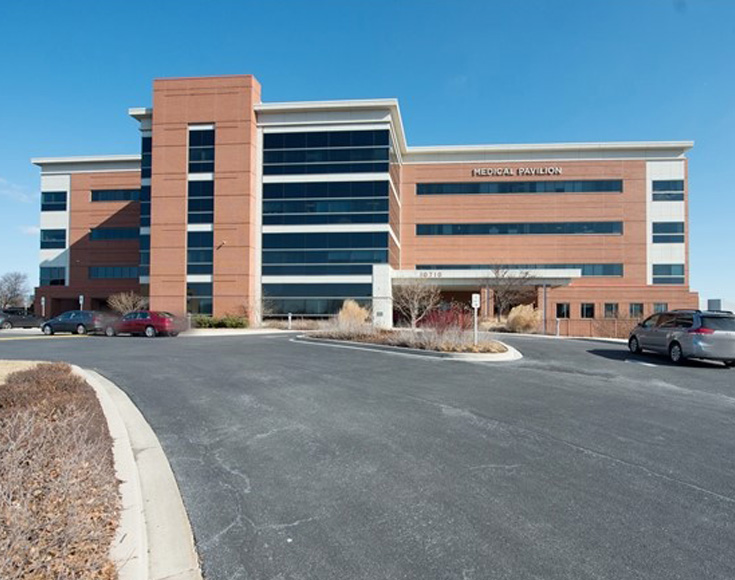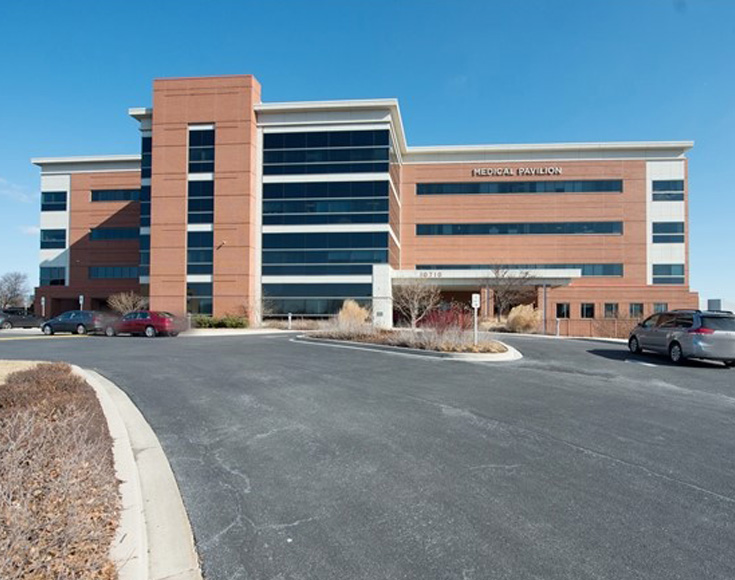 Gastro Health Columbia, formerly known as Digestive Disease Associates, is dedicated to providing comprehensive, quality digestive care.
Our team of healthcare providers and dedicated staff strives to provide the highest level of professionalism to each and every patient, building a long-lasting relationship of trust and commitment.
Fast Track Colonoscopy
Skip the initial office visit with a Fast Track Screening Colonoscopy for colon cancer. Qualifying patients are able to make just one visit to our endoscopy center for their procedure.
If you are under the age of 50, your insurance may not pay for your screening colonoscopy. Patients are responsible for all fees associated with their procedure.
To request a Fast Track Colonoscopy, patients can fill out and submit paperwork online:
Fast Track Online Form
Forms and Preps
New Patient Forms
Additional Forms
Colonoscopy Prep Instructions
Conditions & Procedures
Abdominal Pain
Acid Reflux & GERD
Anal Fissures
Anal Fistulas
Anemia
Barrett's Esophagus
Biliary Disease
Celiac Disease
Cirrhosis
Clostridium Difficile (C.Diff)
Colitis
Colon Cancer Screening
Colon Diseases & Polyps
Colorectal (Colon) Cancer
Condyloma
Constipation
Crohn's & Ulcerative Colitis
Diarrhea
Diverticulitis
Dyspepsia
Dysphagia
Esophageal Disease
Fatty Liver Disease
Fecal Incontinence
Gallbladder Disease
Gastritis
Gastrointestinal Bleeding
Gastroparesis
H. Pylori
Hemorrhoids
Hepatitis
Indigestion
Inflammatory Bowel Disease
Irritable Bowel Syndrome
Liver Disease
Obesity
Pancreatic Disease & Pancreatitis
Peptic Ulcer Disease
Radiation Proctitis
Swallowing Disorders
Anoscopy
Capsule Endoscopy (Pill Cam)
Colonoscopy (Screening & Diagnostic)
EGD (Upper Endoscopy)
Enteroscopy (Small & Large Bowel)
ERCP & Stents
Esophageal Ablation
Esophageal Dilation
Flexible Sigmoidoscopy
Hemorrhoid Treatment & Banding
PEG Placement
Insurance
Aetna - MD
Baltimore Co Health Department CCPP - MD
Carefirst - MD
Cigna - MD
Cigna Healthspring - MD
Johns Hopkins HealthCare - MD
Medicare - MD
Medicare Railroad - MD
St. Agnes/NCAS/Carefirst - MD
TriCare - MD
United Healthcare - MD