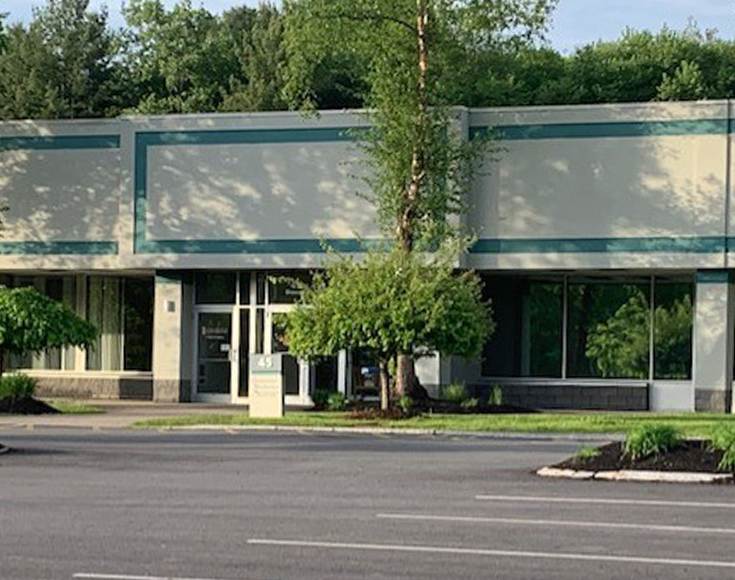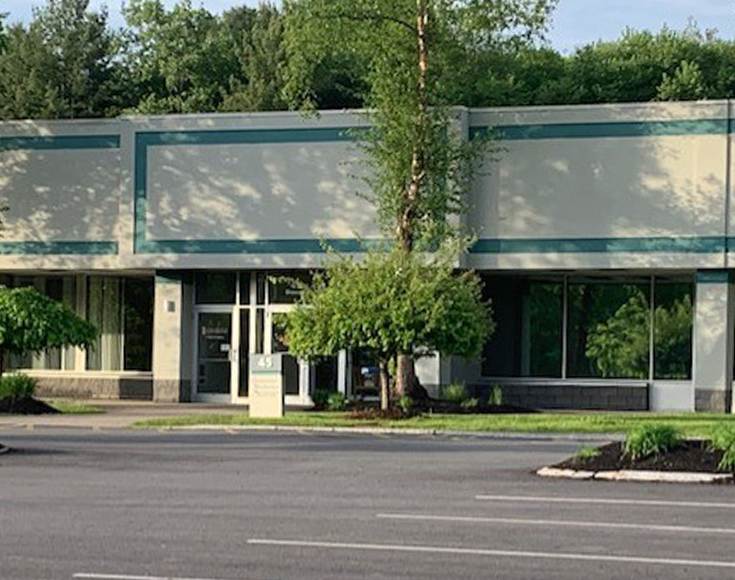 Gastro Health's Acton care center, formerly known as Middlesex Gastroenterology, is dedicated to providing the highest-quality, personalized care. The doctors are each recognized leaders in gastrointestinal disorders.
Our team of healthcare professionals and dedicated staff strives to provide the highest level of professionalism to each and every patient, building a long-lasting relationship of trust and commitment.
Our facility conveniently houses an infusion suite for patients needing care onsite. Our physicians perform procedures at the state-of-the-art endoscopy center, Middlesex Digestive Health & Endoscopy Center.
We also offer the Extended Care Program for our patients.
Conditions & Procedures
Abdominal Pain
Acid Reflux & GERD
Anal Abscess
Anal Fissures
Anemia
Barrett's Esophagus
Biliary Disease
Celiac Disease
Cirrhosis
Clostridium Difficile (C.Diff)
Colitis
Colon Cancer Screening
Colon Diseases & Polyps
Colorectal (Colon) Cancer
Constipation
Crohn's & Ulcerative Colitis
Diarrhea
Diverticulitis
Dyspepsia
Dysphagia
Esophageal Disease
Fecal Incontinence
Gallbladder Disease
Gastritis
Gastrointestinal Bleeding
Gastroparesis
H. Pylori
Hemorrhoids
Hepatitis
Indigestion
Inflammatory Bowel Disease
Irritable Bowel Syndrome
Liver Disease
Obesity
Pancreatic Disease & Pancreatitis
Peptic Ulcer Disease
Radiation Proctitis
Swallowing Disorders
Anoscopy
Capsule Endoscopy (Pill Cam)
Colonoscopy (Screening & Diagnostic)
EGD (Upper Endoscopy)
Endoscopic Ultrasound (EUS)
Esophageal Dilation
Esophageal pH Testing (Bravo)
Flexible Sigmoidoscopy
Hemorrhoid Treatment & Banding
PEG Placement
Services
Capsule Endoscopy
Infusion Therapy
Breath Testing
Ultrasound
FibroScan