About Jennifer Navaroli Hunter, LD
Jennifer is a Registered Dietitian with a passion for public health and wellness. Prior to joining our team, Jennifer spent five years working as a Registered Dietitian for the Harvard T.H. Chan School of Public Health. In the years proceeding, Jennifer worked as a WIC Nutritionist where she provided nutrition care to high and low risk women, infants, and children.
Jennifer received her Bachelor of Science at Framingham State University and her Master of Public Health in Nutrition at the University of Massachusetts Amherst. She completed her dietetic internship at St. Vincent Hospital, UMASS Extension, and Harvard University. Jennifer believes that nutrition is the core of a healthy life and that every person is entitled to the information and support that can contribute to improving their wellbeing.
Conditions & Procedures
Anemia
Celiac Disease
Obesity
Office Locations
Primary Location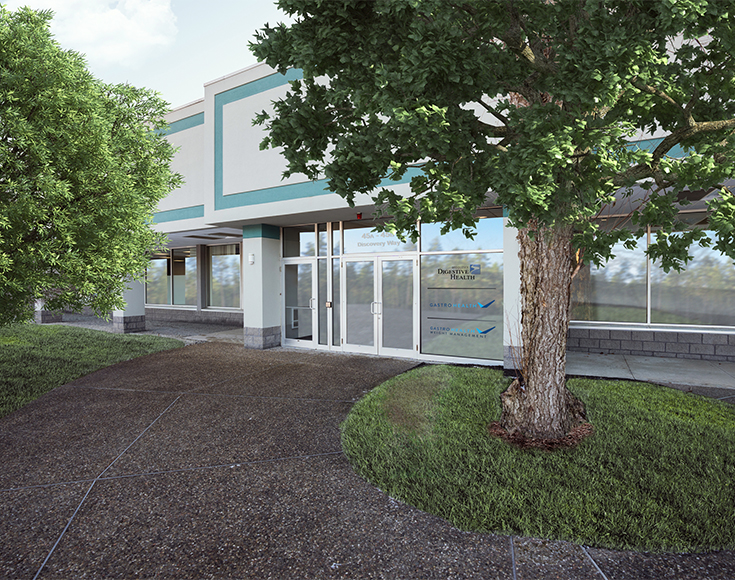 45B Discovery Way
Acton, MA 01720
Phone: 978-429-2010
Fax: 978-264-1936
Education
Medical
University of Massachusetts at Amherst
Internship
Framingham Union Hospital