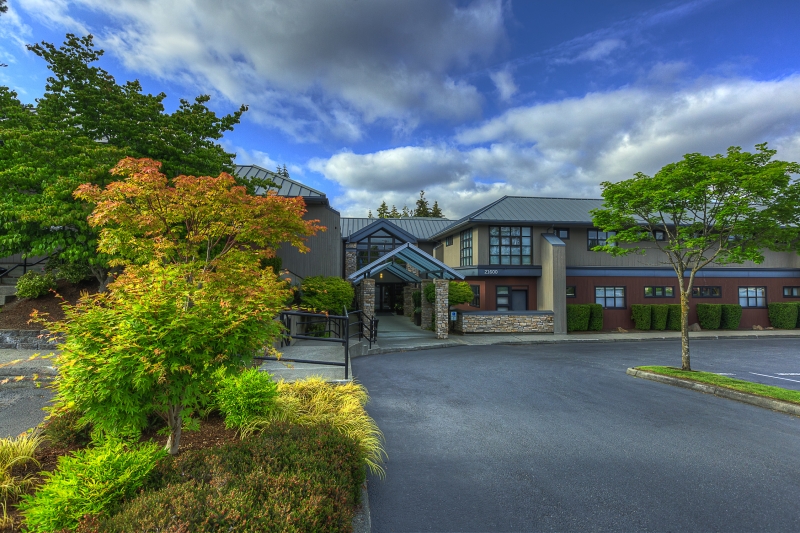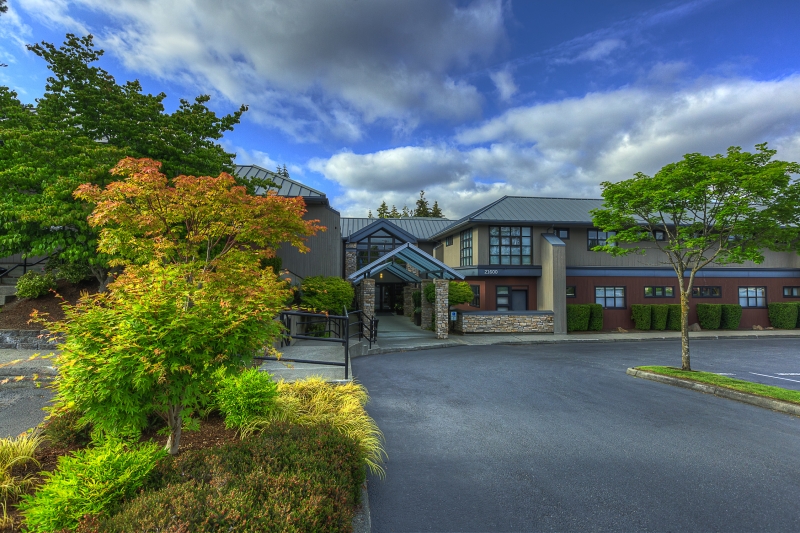 With quality health care becoming a growing concern for many, Adenoma Detection Rates are one approach to measuring quality in colonoscopy. These rates are meant to show the quality of care provided by determining how well the physician finds and removes growths or potentially precancerous polyps known as adenomas.
Screening colonoscopies where one or more adenomas are detected and removed reduces a patient's possibility of developing colon cancer.
From October 1, 2019, to September 30, 2021, the rates of adenoma precancerous polyp detection (including serrated lesions) for the physicians at Gastro Health - Washington, were 60.37% for men and 49.06% for women. These figures are significantly higher than the national "high quality care" average as designated by The GI Quality Improvement Consortium (national benchmark for men was 49.82% and 37.64% for women).
Conditions & Procedures
Abdominal Pain
Acid Reflux & GERD
Anal Fissures
Anal Fistulas
Anemia
Barrett's Esophagus
Biliary Disease
Celiac Disease
Cirrhosis
Clostridium Difficile (C.Diff)
Colitis
Colon Cancer Screening
Colon Diseases & Polyps
Colorectal (Colon) Cancer
Constipation
Crohn's & Ulcerative Colitis
Diarrhea
Diverticulitis
Dyspepsia
Dysphagia
Esophageal Disease
Gallbladder Disease
Gastritis
Gastrointestinal Bleeding
Gastroparesis
H. Pylori
Hemorrhoids
Hepatitis
Indigestion
Inflammatory Bowel Disease
Irritable Bowel Syndrome
Liver Disease
Obesity
Pancreatic Disease & Pancreatitis
Peptic Ulcer Disease
Radiation Proctitis
Swallowing Disorders
Anoscopy
Capsule Endoscopy (Pill Cam)
Colonoscopy (Screening & Diagnostic)
EGD (Upper Endoscopy)
Enteroscopy (Small & Large Bowel)
ERCP & Stents
Esophageal Dilation
Esophageal Manometry
Esophageal pH Testing (Bravo)
Flexible Sigmoidoscopy
Hemorrhoid Treatment & Banding
IV Therapy
PEG Placement
Insurance
Aetna - WA
Cigna - WA
Community Health Plan of Washington - WA
First Choice Health - WA
First Health/Coventry - WA
Humana - WA
L&I/ Workers Comp - WA
Lifewise - WA
Medicaid - WA
Medicare - WA
Medicare Railroad - WA
Molina
MultiPlan - WA
Premera - WA
Regence - WA
SoundPath Health - WA
TriCare - WA
United Healthcare - WA