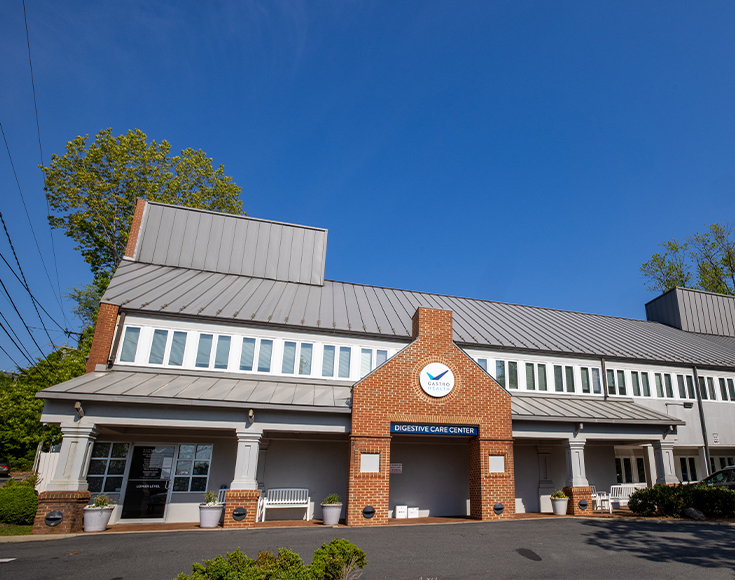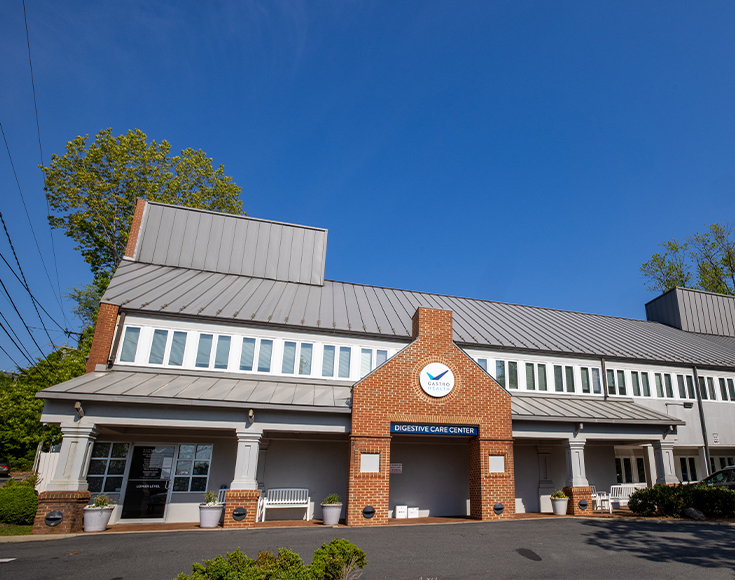 Digestive Care Center
Surgery Center
The Digestive Care Center is a state-of-the-art endoscopy facility located on the terrace level of our care center. Our endoscopy center offers our patients the ultimate in efficiency and safety. It is equipped with the latest endoscopic technologies, including high-definition flexible endoscopy, argon plasma coagulation, and carbon dioxide insufflators to reduce discomfort after your procedure.
To have a procedure at our location, you must first schedule an appointment with one of our physicians or be a Fast Track patient.
Accreditation
The Digestive Care Center has received the highest level of certification from the Accreditation Association of Ambulatory Health Centers (AAAHC) in recognition of meeting or exceeding all requirements for regulatory compliance.
Services
Colonoscopy
Upper Endoscopy