Specialty Services
Pediatric Gastroenterology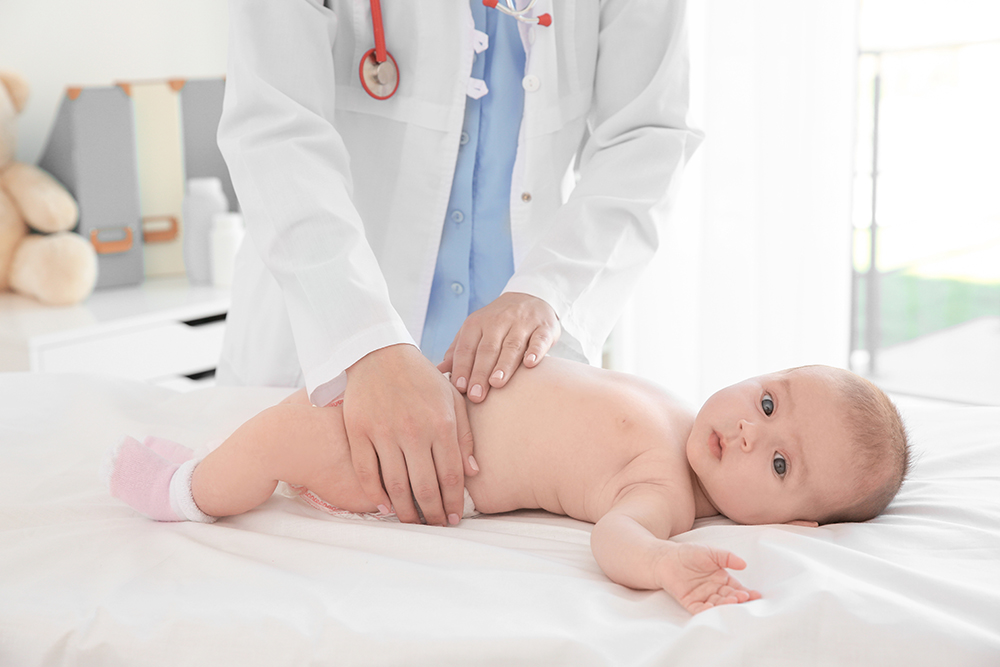 At Gastro Health, we know how challenging it can be to treat little ones, especially those who don't feel well. That's why our physicians approach each patient, and their families, with a kind, caring attitude.
Our office provides high-quality, comprehensive gastroenterological care for infants, children, and adolescents. Our board-certified physicians provide expert care for acute and chronic conditions, including but not limited to:
Celiac disease
Crohn's disease
GERD
Lactose intolerance
Liver disorders
Ulcerative colitis
And more
Our services include:
Capsule endoscopy
Colonoscopy
Esophageal dilatation
Esophageal manometry
Esophageal varices banding through endoscopy
Upper endoscopy (EGD)
Infusion Center
PH/Impedance reflux monitoring
Polypectomy
Rectal manometry
Additionally, each of our office locations is designed to provide a warm and comfortable setting that puts children at ease so they can feel better, faster.
Our Locations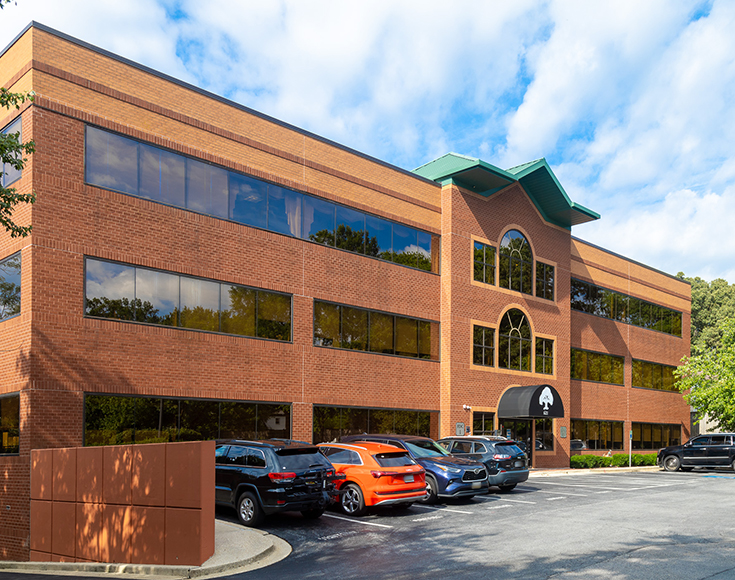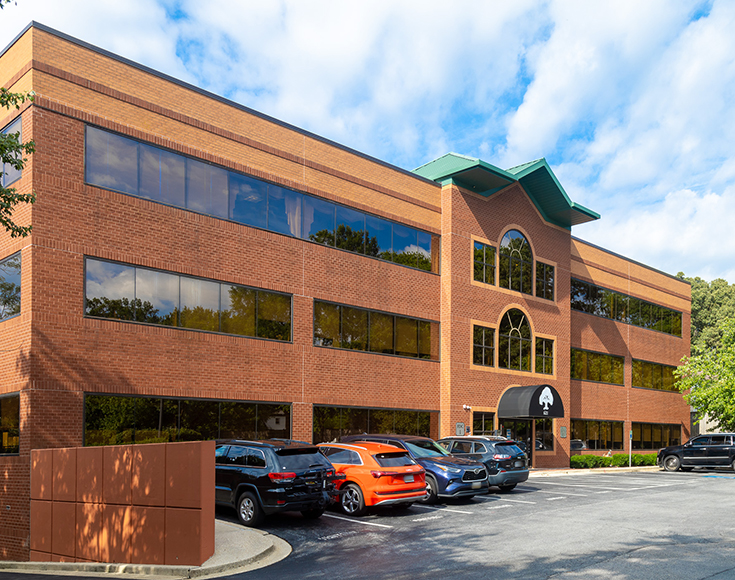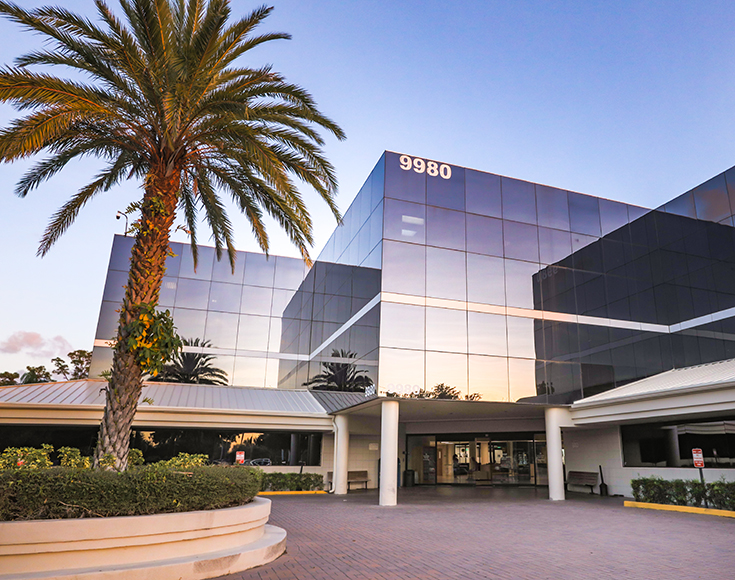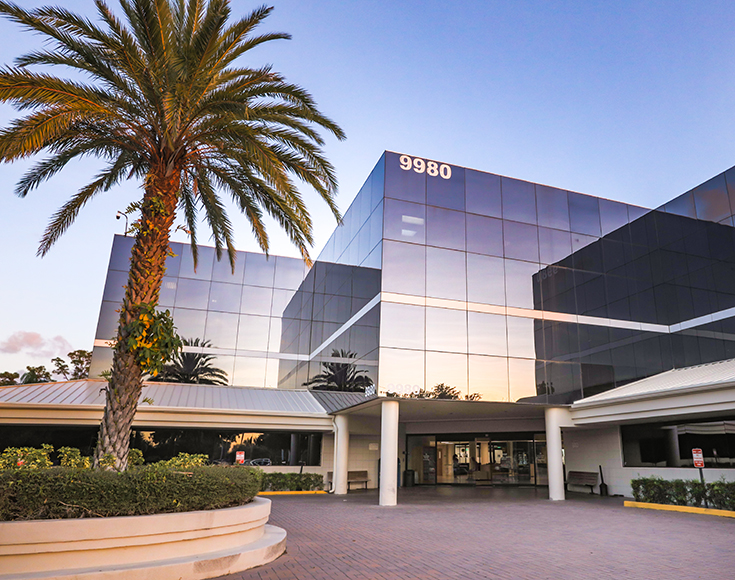 9980 Central Park Blvd. N.
Suite 316
Boca Raton, FL 33428
Get Directions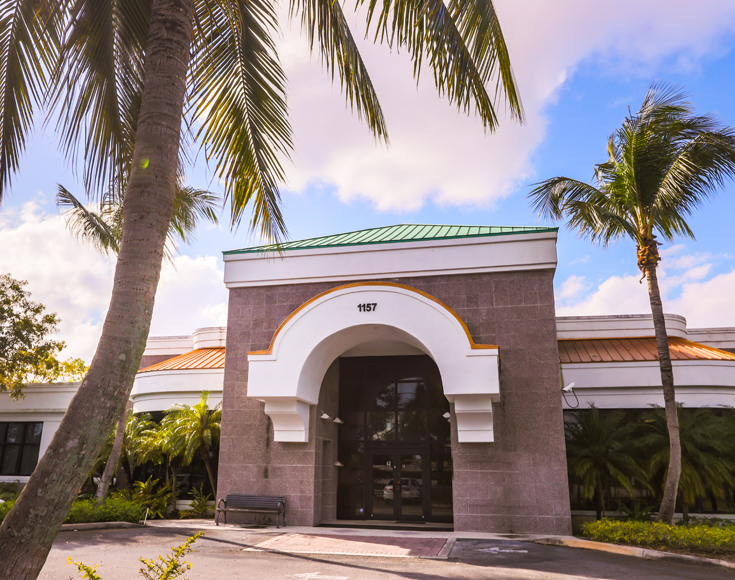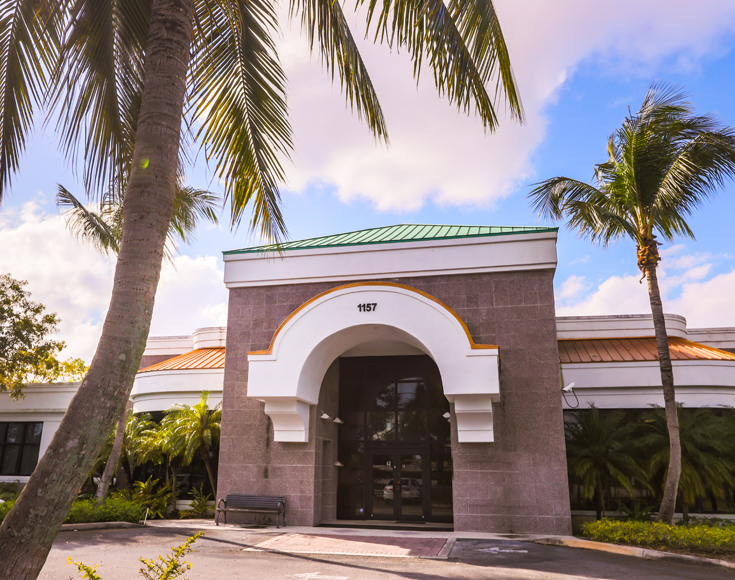 Learn more about Pediatric Gastroenterology
Relieving Constipation in Children
Constipation is generally understood as difficulty or reduced frequency in defecation. It is fairly common in children, affecting up to 30% of the population under 18.
Read Article