About K. Wayne Adkisson, MD
Dr. Adkisson was born in Brewton, AL. He received his Bachelor of Science Degree from Samford University School of Pharmacy in Birmingham, and his Medical Degree from the University of Alabama School of Medicine, where he also completed his residency. His internship was completed at the University of California in San Diego and his fellowship in Gastroenterology was completed at the University of California in San Francisco. A Diplomate of the American Board of Internal Medicine in Internal Medicine and Gastroenterology, Dr. Adkisson has been in private practice in Pensacola since August 2001.
Conditions & Procedures
Abdominal Pain
Acid Reflux & GERD
Anal Abscess
Anal Fissures
Anal Fistulas
Anemia
Barrett's Esophagus
Biliary Disease
Celiac Disease
Cirrhosis
Clostridium Difficile (C.Diff)
Colitis
Colon Cancer Screening
Colon Diseases & Polyps
Colorectal (Colon) Cancer
Condyloma
Constipation
Crohn's & Ulcerative Colitis
Diarrhea
Diverticulitis
Dyspepsia
Dysphagia
Esophageal Disease
Fatty Liver Disease
Fecal Incontinence
Gallbladder Disease
Gastrointestinal Bleeding
Gastroparesis
H. Pylori
Hemorrhoids
Hepatitis
Hidradenitis Suppurativa
Indigestion
Inflammatory Bowel Disease
Irritable Bowel Syndrome
Liver Disease
Obesity
Pancreatic Cystic
Pancreatic Disease & Pancreatitis
Pelvic Floor Pain
Peptic Ulcer Disease
Radiation Proctitis
Swallowing Disorders
Anoscopy
Capsule Endoscopy (Pill Cam)
Colonoscopy (Screening & Diagnostic)
EGD (Upper Endoscopy)
Enteroscopy (Small & Large Bowel)
ERCP & Stents
Esophageal Ablation
Esophageal Dilation
Esophageal pH Testing (Bravo)
Esophageal pH Testing (Breath Test)
Flexible Sigmoidoscopy
HALO Procedure
Hemorrhoid Treatment & Banding
PEG Placement
Office Locations
Primary Location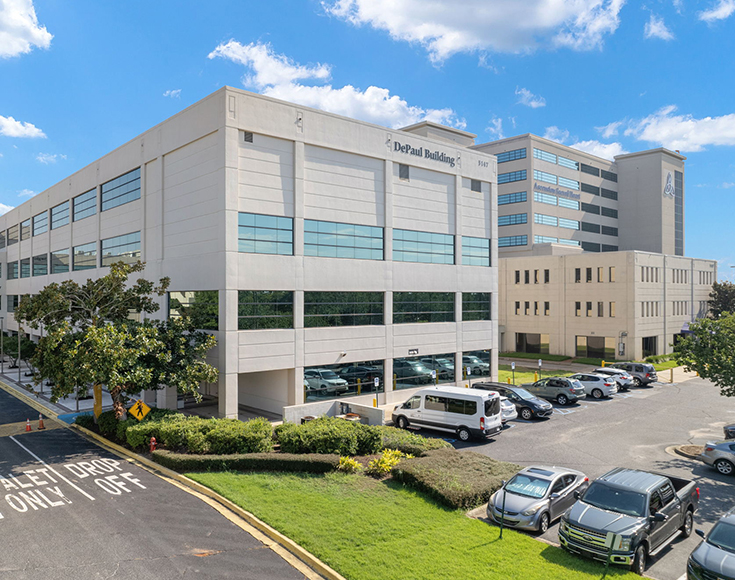 5147 N. 9th Ave.
Suite 311
Pensacola, FL 32504
Phone: 850-477-2597
Fax: 866-939-1533
Additional Locations
1301 Belleville Ave.
Brewton, AL 36426
Phone: 850-477-2597
Fax: 866-939-1533
3754 Hwy. 90
Suite 230
Pace, FL 32571
Phone: 850-477-2597
Fax: 866-939-1533
Procedure Locations
Having a procedure? It may not always be in the same location where you consulted with your doctor. Check with your doctor to make sure you're headed to the right place.
Education
Medical
University of Alabama School of Medicine
Residency
University of Alabama Birmingham-Internal Medicine
Fellowship
University of CA at San Francisco School of Medicine
Internship
University of California Medical Center San Diego
Professional Highlights
Certifications
Board Certified in Gastroenterology
Professional Memberships
American College of Gastroenterology
American Gastroenterological Association
American Society for Gastrointestinal Endoscopy