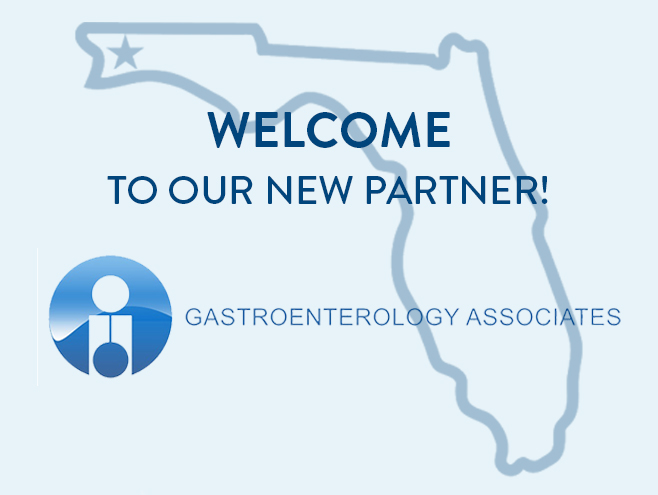 Gastro Health, a national leading medical group specializing in digestive and liver health, has partnered with
Gastroenterology Associates of Pensacola
. The deal closed on December 31 and marks the company's first presence in Northern Florida while also expanding their existing presence in Alabama.
Gastroenterology Associates of Pensacola consists of eight physicians and 12 advanced practice providers (APPs). The practice has 17 office locations that span Northern Florida and Alabama. The physicians perform procedures in northwest Florida's only certified American Society for Gastrointestinal Endoscopy (ASGE) quality endoscopy center.
Gastroenterology Associates of Pensacola has extensive experience in treating a host of upper and lower gastrointestinal and digestive disorders. The practice offers anesthesia, pathology, infusion treatment services, and weight loss/nutrition services. As well, physicians in this practice have lectured extensively on a variety of topics such as Barrett's Esophagus, irritable bowel syndrome (IBS), pancreatic cancer, Remicade infusion treatments, molecular applications to medicine, and stem cell research.
"Partnering with Gastroenterology Associates of Pensacola and their seasoned team will now allow us to offer the quality care Gastro Health is known for to a new region in our home state of Florida," said Gastro Health CEO Joseph Garcia. "Their practice has provided valuable care to their patients for years and we are excited to partner with such a successful physician group."
"Gastroenterology Associates of Pensacola joins the Gastro Health family energized by what we can accomplish together," said Wayne Adkisson, MD, who has practiced gastroenterology in Pensacola since 2001. "This partnership brings even more resources to our patients and our dedicated team members so we can build upon the already stellar care our patients receive."
This latest acquisition by Gastro Health is part of a continued national growth and expansion period in the single-specialty gastroenterology sector over the last three years. Gastro Health has a presence in six states – Florida, Alabama, Washington, Virginia, Ohio, and Maryland – with over 140 locations and 315 physicians consisting of medical office practices, infusion centers, imaging services, and a specialty pharmacy. Additionally, Gastro Health owns and operates endoscopy centers in five of the six states and operates pathology and anesthesia services.