About Heidi Peters, CNP
Heidi Peters completed her undergraduate education in nursing at Boston University and went on to complete her Masters of Science in Nursing at Columbia University. Heidi has been with our team for over 20 years. She began her career with the USDA Human Nutrition Research Center on Aging at Tufts University and spent 13 years as a nurse practitioner for the Metabolic Research Unit.
Heidi's has taught several generations of students at Northeastern University, the Massachusetts College of Pharmacy and Health Sciences (MCPHS), and Regis College. Her areas of expertise include Celiac Disease, Inflammatory Bowel Disease, and Hepatitis C Management.
Conditions & Procedures
Abdominal Pain
Acid Reflux & GERD
Celiac Disease
Constipation
Crohn's & Ulcerative Colitis
Hemorrhoids
Hepatitis
Indigestion
Inflammatory Bowel Disease
Irritable Bowel Syndrome
Hemorrhoid Treatment & Banding
Office Locations
Primary Location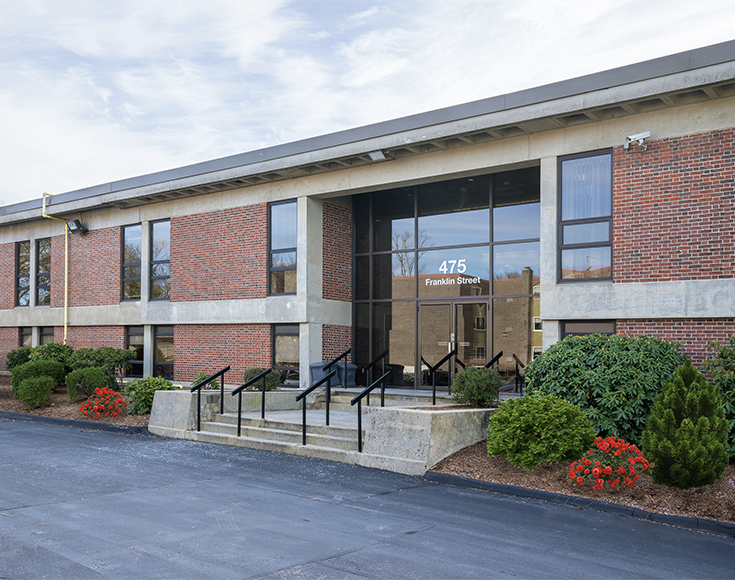 475 Franklin St.
Suite 110
Framingham, MA 01702
Phone: 508-620-9200
Fax: 508-620-6483
Education
Medical
Columbia University College of Physicians & Surgeons