About Christine A. Corallino, CNP
Christine completed her B.S. in Nutritional Biochemistry at Purdue University in 2011, working as a dietitian and living in Brooklyn, NY and San Francisco, CA, later discovering a passion for nursing, and returned to Boston where she received her bachelor's and master's degree in nursing from the Institute of Health Professions in Charlestown in 2017, specializing in adult and geriatric medicine.
As a nurse practitioner, she has worked at the state hospital in Jamaica Plain, where she worked with patients admitted on chronic mechanical ventilation, renal dialysis, brain and spinal cord injuries, and those with complex infectious diaseses such as tuberculosis, HIV/AIDs, and infections of the bone and joint. She also has worked on the gastroenterology service in inpatient GI, gaining experience in working with any acute and emergent issues involving the GI tract and associated organs in the hospital setting. She also was trained to place gastrostomy tubes surgically and knowledgable in their short and long term mangement, if needed. Her GI interestes include, disorders of the esophagus, gut motility, biliary and liver disease, and genetic issues involving the small bowel and large intestine.
Outside of work, she loves to spend time with her cat, traveling with her husband, spending summers in southern Maine, listening to music and going to live shows, any outdoor activity, learning new skills and discovering new hobbies. She also has run two marathons and excited to be competing in the Chicago Triathlon in summer 2022.
Conditions & Procedures
Abdominal Pain
Biliary Disease
Esophageal Disease
Liver Disease
Small Intestinal Disorders
Office Locations
Primary Location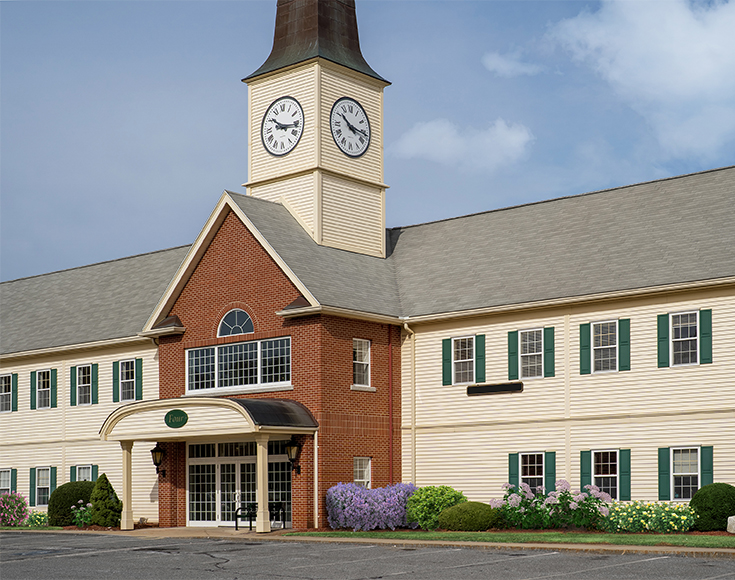 4 Meeting House Rd.
Suite 6-8
Chelmsford, MA 01824
Phone: 978-454-9811
Fax: 978-221-6245
Education
Medical
Mgh Institute Of Health Professions