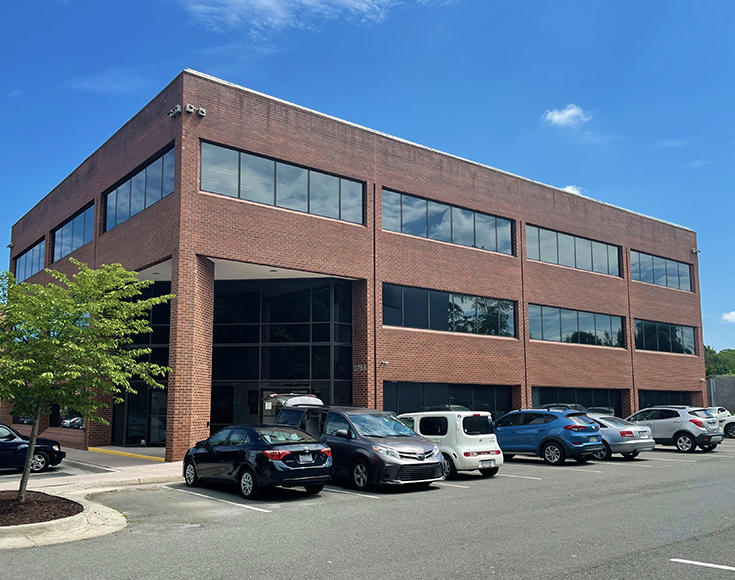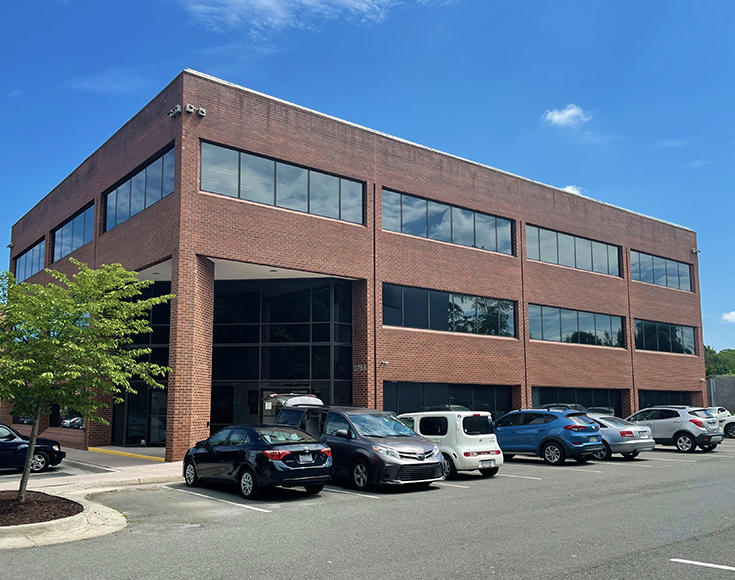 Hemorrhoid Centers at Gastro Health Falls Church
Surgery Center
The Hemorrhoid Centers at Gastro Health Falls Church is a joint venture between Hemorrhoid Centers and Gastro Health. The location houses the doctors' office and surgery center where an interventional radiologist performs hemorrhoid embolization procedures.
Hemorrhoid embolization is an interventional radiology treatment for internal hemorrhoids that offers long-lasting relief from rectal bleeding. Hemorrhoids form when abnormal connections are made between arteries and veins in the rectum. Embolization works by blocking these abnormal blood vessel connections, which eliminates the bleeding.
An Interventional Radiologist performs this minimally invasive procedure under local anesthesia and moderate sedation in patients with internal hemorrhoids of grade one, two or three.
Procedure Prep
Our team is here to help you through the whole process from consultation to follow-up. Below, you will find an explanation of what to expect before your procedure. Should you have any questions or concerns that are not addressed here, please call or email us at info@hemcenters.com.
Where is the procedure taking place?
The procedure will take place at our surgical office at 2755 Hartland Road, Suite 210, Falls Church, VA 22043. Please arrive 60 minutes before your procedure appointment time to allow for all the pre-procedure items to be completed.
What can you expect on the day of the Procedure?
You will check in at our front desk and complete any insurance/medical history paperwork that is outstanding. Our nursing staff will place an IV catheter in your arm to allow for us to deliver Sedation Medication that will make you sleepy or sedated during the procedure. You will not be receiving General Anesthesia or placed on a breathing machine. The procedure takes place in an interventional radiology suite. Following the procedure, you will return to the recovery area where we will monitor you until it is safe for you to go home.
How long is my recovery period?
While the recovery period usually varies from 1-2 hours, please expect to be at the office for approximately 4 hours. This will include all time including registration to recovery.
Is the procedure painful?
The procedure itself should not be painful. There may be some mild discomfort, but overall, we do not expect you to have any significant pain during the procedure itself. Our nursing staff will ensure that you remain as comfortable as possible throughout your post-op recovery. You may also be prescribed pain medication to take at home, in addition to antibiotics.
Do I need to stop your blood thinning medication?
You may continue your Aspirin or Plavix. For all other blood-thinning medication, please contact us at least 5 days before the procedure to make sure that the medication is stopped for the appropriate length of time. Most blood thinning medication (i.e. Xarelto, Pradaxa, Eliquis) will need to be stopped for at least 2 full days prior to the procedure and can resume afterward.
Is it ok to eat before the procedure?
You may NOT eat or drink for 6 hours before the procedure. You may take your medications with a small sip of water (except blood thinning medication) on the day of the procedure.
Can I drive to/from the procedure?
You may NOT drive to/from the procedure. You should plan to have a family member/friend drive you and they may drop you off and pick you up after the procedure. We do have a waiting area as well, but your family member will not be permitted in the procedure room.
Will someone contact me before my appointment?
A clinical staff member will contact you before the procedure to review your medical history. Please make every effort to call back if we are unable to reach you, so that we can answer any last-minute questions and make sure that your experience is exceptional. Should you have any questions, please call the office or email us at info@hemcenters.com.
Will I receive prescriptions for the procedure to take afterwards?
You will receive a separate document that outlines your expected post-procedure care, activity, medications, and discharge instructions upon discharge.
Insurance
Aetna - VA
Aetna Better Health - VA
Anthem - VA
CareFirst - VA
Cigna - VA
Humana - VA
Magellan - VA
Medicare - DC
Medicare - VA
MultiPlan - VA
TriCare - VA
United Healthcare - VA