About Sandeep Bagla, MD
Dr. Sandeep Bagla graduated with Honors from St. Georges University School of Medicine in 2002 before completing his residency at Albany Medical Center in NY in Diagnostic Radiology, including being selected as Chief Resident. Dr. Bagla completed subspecialty training in Vascular & Interventional Radiology at George Washington University in 2008 and completed his Certificate of Added Qualification (CAQ) in Vascular & Interventional Radiology.
He has personally pioneered research in the fields of Benign Prostatic Hyperplasia, Knee Arthritis and Minimally Invasive Cancer Therapy. Dr. Bagla has served as the Principal Investigator of numerous clinical trials and continues to improve novel methods to treat conditions that affect tens of millions of people.
What is the Hemorrhoid Centers at Gastro Health Falls Church?
The Hemorrhoid Centers at Gastro Health Falls Church is a joint venture between Hemorrhoid Centers and Gastro Health. The location houses the doctors' office and surgery center where an interventional radiologist performs hemorrhoid embolization procedures.
Hemorrhoid embolization is an interventional radiology treatment for internal hemorrhoids that offers long-lasting relief from rectal bleeding. Hemorrhoids form when abnormal connections are made between arteries and veins in the rectum. Embolization works by blocking these abnormal blood vessel connections, which eliminates the bleeding.
An Interventional Radiologist performs this minimally invasive procedure under local anesthesia and moderate sedation in patients with internal hemorrhoids of grade one, two or three.
Office Locations
Primary Location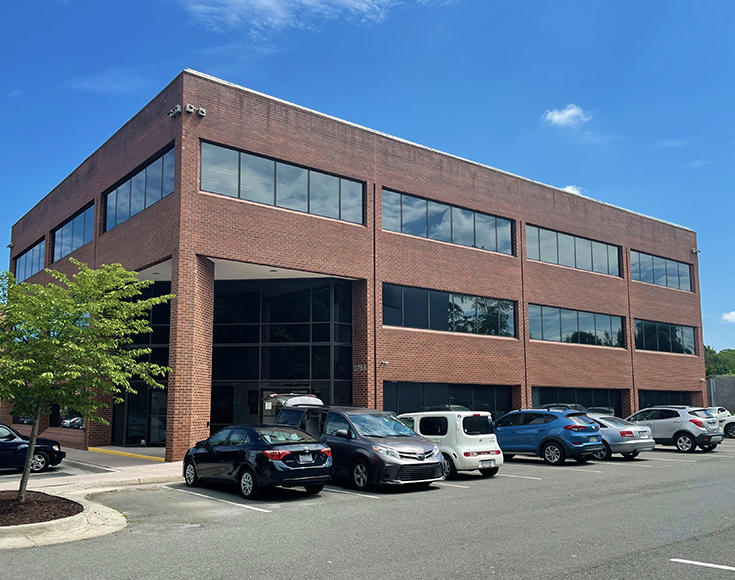 2755 Hartland Rd.
Suite 210
Falls Church, VA 22043
Phone: 703-783-5354
Fax: 703-436-1120
Education
Medical
St. George's University School of Medicine-Grenada
Residency
Albany Medical Center Hospital
Fellowship
George Washington University School of Medicine
Internship
University Of Medicine & Dentistry Of New Jersey
Professional Highlights
Certifications
Board Certified in Interventional Radiology and Diagnostic Radiology