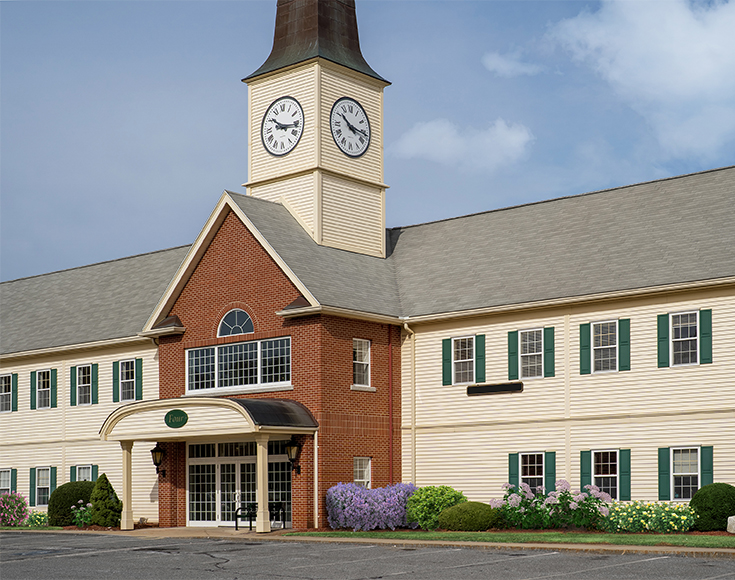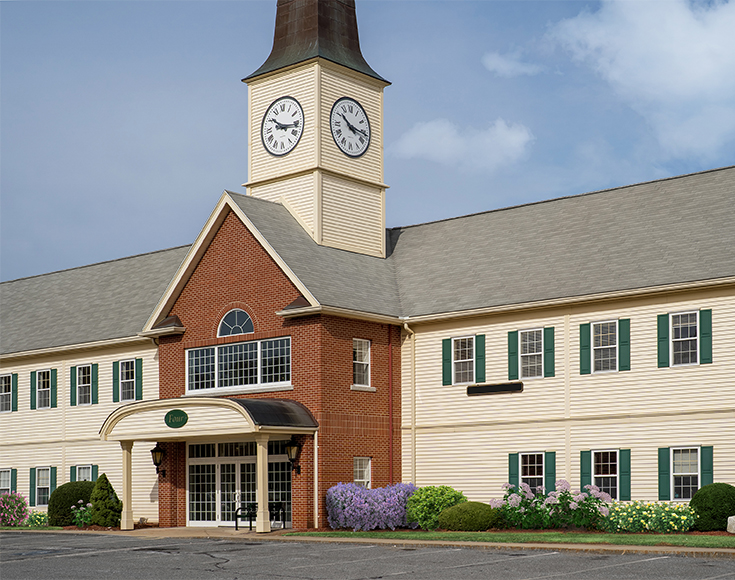 Gastro Health's Chelmsford care center, formerly known as Digestive Health Specialists, is dedicated to providing the highest-quality, personalized care.
Our doctors are Board Certified, university-trained, gastroenterologists that are experts in treating disorders of the digestive tract, colon, esophagus, intestine, liver, pancreas, and biliary system. Our accomplished doctors have been honored and distinguished in many ways, including being recognized as Boston Magazine's Top Doctors, serving as clinical instructors at Harvard Medical School, and being members of academic societies.
Our advanced practice providers (nurse practitioners and physician assistants) have extensive training and experience specifically within gastroenterology. They are important advocates for our patients and are valued colleagues. Our team is competent, caring, patient, and dedicated to making sure your visit is the best possible.
Our facility houses an infusion suite and offers imaging services and hemorrhoid banding.
Clinical Study
Our team currently has a new clinical study for colorectal cancer (CRC) screening. People aged 55 or older are welcome to enroll. There is no cost to participate and compensation for time and effort on the study is available.
Conditions & Procedures
Abdominal Pain
Acid Reflux & GERD
Anal Abscess
Anal Fissures
Anal Fistulas
Anemia
Barrett's Esophagus
Biliary Disease
Celiac Disease
Cirrhosis
Clostridium Difficile (C.Diff)
Colitis
Colon Cancer Screening
Colon Diseases & Polyps
Colorectal (Colon) Cancer
Condyloma
Constipation
Crohn's & Ulcerative Colitis
Diarrhea
Diverticulitis
Dyspepsia
Dysphagia
Esophageal Disease
Fecal Incontinence
Gallbladder Disease
Gastritis
Gastrointestinal Bleeding
Gastroparesis
H. Pylori
Hepatitis
Indigestion
Inflammatory Bowel Disease
Irritable Bowel Syndrome
Liver Disease
Obesity
Pancreatic Disease & Pancreatitis
Pelvic Floor Pain
Peptic Ulcer Disease
Radiation Proctitis
Small Intestinal Disorders
Swallowing Disorders
Capsule Endoscopy (Pill Cam)
Colonoscopy (Screening & Diagnostic)
EGD (Upper Endoscopy)
ERCP & Stents
Esophageal Dilation
Esophageal Manometry
Flexible Sigmoidoscopy
Nutritional Counseling
Services
Capsule Endoscopy
Infusion Therapy
Breath Testing
Esophageal Dilation
Esophageal Manometry
Ultrasound
FibroScan
Manometry
Colonoscopy
Upper Endoscopy