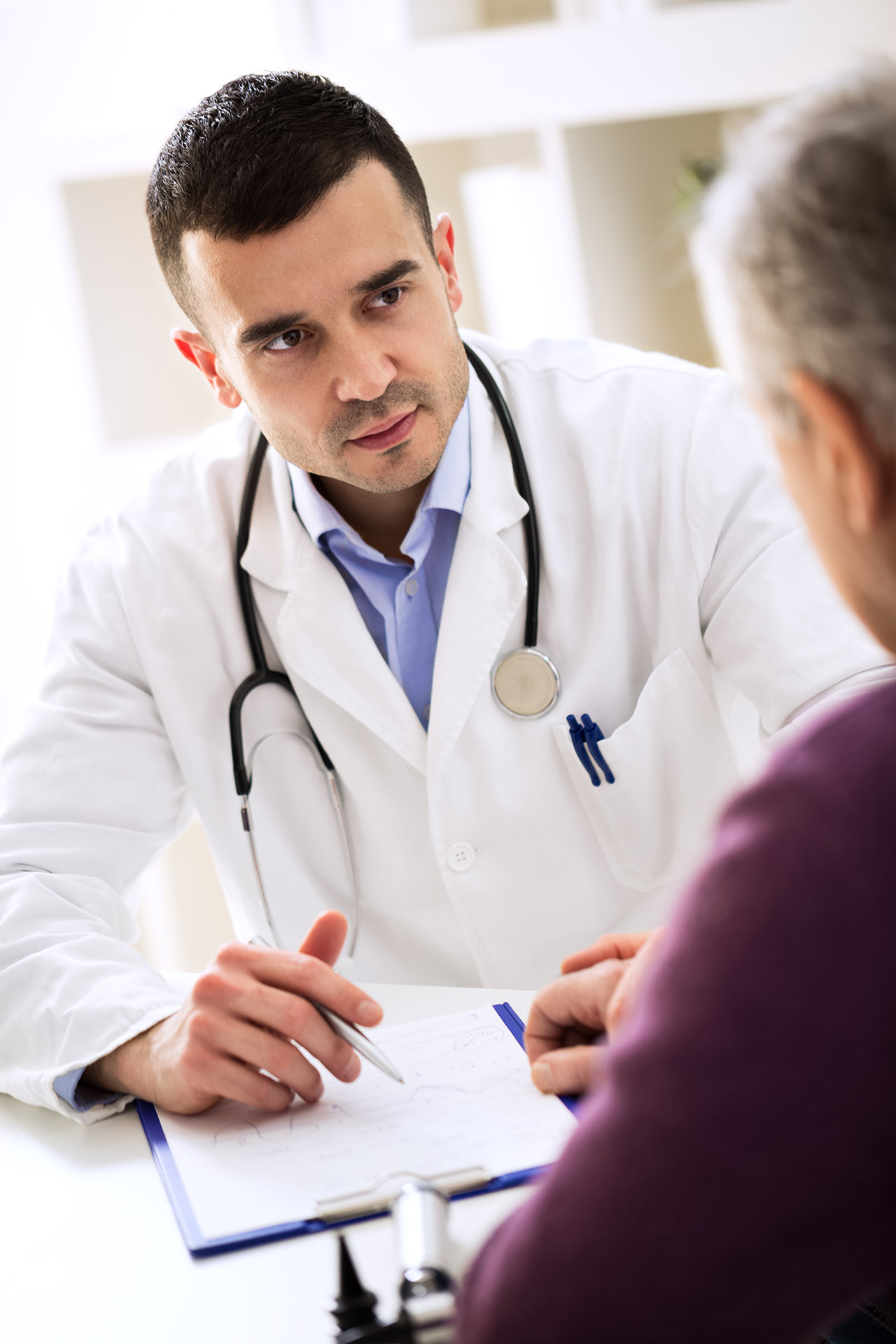 Gastro Health strives to provide outstanding medical care and an exceptional healthcare experience through utilizing technology, clinical expertise, and compassionate care to provide a personalized approach to digestive health and overall wellness. Our physicians treat the full spectrum of GI conditions, from routine visits for heartburn and indigestion to colon cancer screenings and complex procedures. Their combination of clinical expertise and experience allows us to provide patients with high-quality medical and preventative care.
Our team of board-certified gastroenterologists treat digestive health issues such as:
Crohn's disease
Diverticulitis
Heartburn and reflux
Inflammatory bowel disease (IBD)
Ulcerative colitis
And more
We have conveniently located offices throughout Miami-Dade, Broward, and Palm Beach Counties, Fort Myers, the Greater Orlando area, and Pensacola.
We can help find the best office and doctor for your needs.
Please complete the form by clicking the button below and our team will get back to you within one business day or sooner. Thank you!