About Darlene M. Boytell-Perez, APRN
Please Note: Our address has changed as of July 26, 2021.
Darlene Boytell-Perez, APRN, is an Advanced Registered Nurse Practitioner specializing in gastroenterology. She completed her Masters of Science in Nursing and Advanced Registered Nurse Practitioner degrees from Florida International University in Miami, FL. Previous to that, she completed her Bachelors of Science in Nursing, also from Florida International University, and her Associates of Arts in Nursing at Broward Community College in Pompano, FL.
Office Locations
Primary Location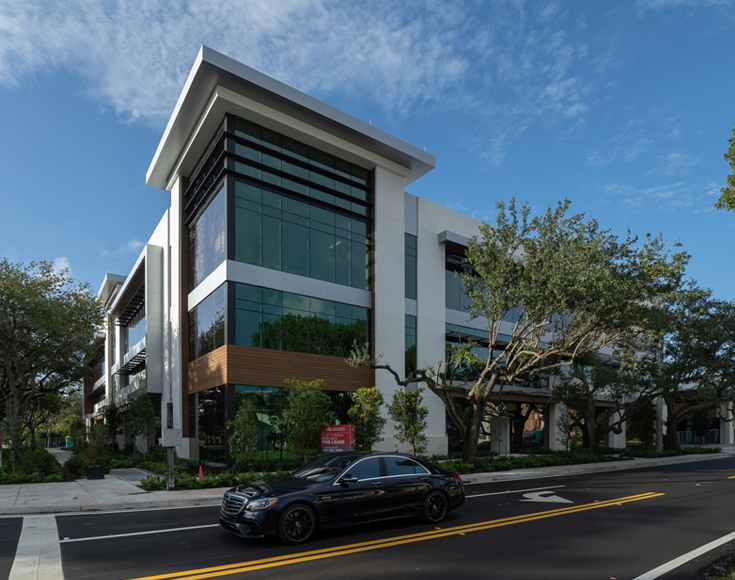 9408 SW 87th Ave.
Suite 200
Miami, FL 33176
Phone: 305-913-0666
Fax: 305-913-0663
Education
Medical
Florida International University
Professional Highlights
Certifications
Board Certified in Nurse Practitioner, Family