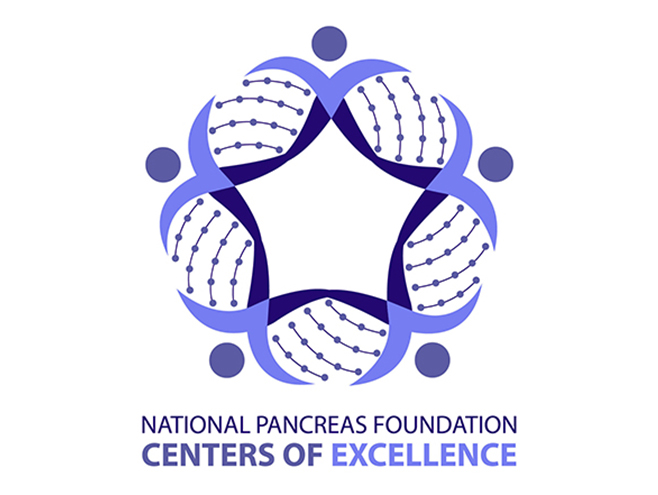 (Birmingham, Alabama) – Two Gastro Health physicians are among the care team at the first facility in Alabama to earn a National Pancreas Foundation (NPF) Center of Excellence designation.
Brian A. Brunson, MD, and Kenneth M. Sigman, MD, are part of the Pancreatic Cancer Care Team at the Grandview Cancer Center. NPF Centers are premier healthcare facilities that treat the "whole patient" with a focus on the best possible outcomes and improved quality of life.
The Pancreatic Cancer Care Team includes multiple physician specialists including gastroenterologists, radiation oncologists, surgeons, radiologists, and pathologists. "We're proud to be part of the Grandview Cancer Center," said Dr. Sigman. "The NPF Center of Excellence designation further demonstrates our commitment to the best possible diagnosis, treatment, and outcomes for patients with pancreatic cancer."
Click to learn more about the criteria for the National Pancreas Foundation Centers of Excellence.
To learn more about the physicians or to make an appointment, please see below.
Related Stories
What You Need to Know About Pancreatitis
When the pancreas becomes inflamed, it can cause pancreatitis. Each year, there are more than 300,000 admissions to the hospital for the treatment of acute pancreatitis with an estimated cost greater than $2 billion.
Read Article