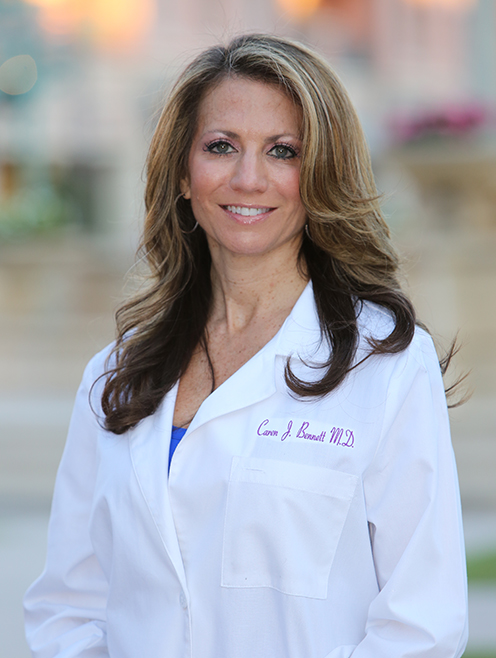 (MIAMI, February 1, 2021) — Gastro Health, LLC has acquired the practice of Caren Bennett, MD, a gastroenterologist located in Hollywood, FL., and expands its presence in the Fort Lauderdale area.
Dr. Bennett has over 30 years of experience and specializes in esophageal and gastrointestinal disorders. Her practice is affiliated with Memorial Regional Hospital and Broward Specialty Surgery Center.
"We are thrilled to partner with Dr. Bennett and her team," said Joseph Garcia, Gastro Health CEO. "Her emphasis on quality care and compassion for her patients closely align with our mission."
"It is important to me that my patients receive excellent medical care as well as a great overall experience," said Dr. Caren Bennett. "By becoming part of Gastro Health, one of the most recognized gastroenterology groups in the country, my patients will now benefit from the additional resources we will be able to provide."
About Gastro Health
Gastro Health is one of the leading gastroenterology groups in the United States with practices in Alabama, Florida, Ohio, Virginia, and Washington. Gastro Health strives to provide outstanding medical care and an exceptional healthcare experience. The Gastro Health care teams utilize technology, clinical expertise, and compassionate care to provide a personalized approach to digestive health and overall wellness.
Media Contact
Shannon Zemantauski, Director of Marketing
305-351-8126
SZemantauski@GastroHealth.com