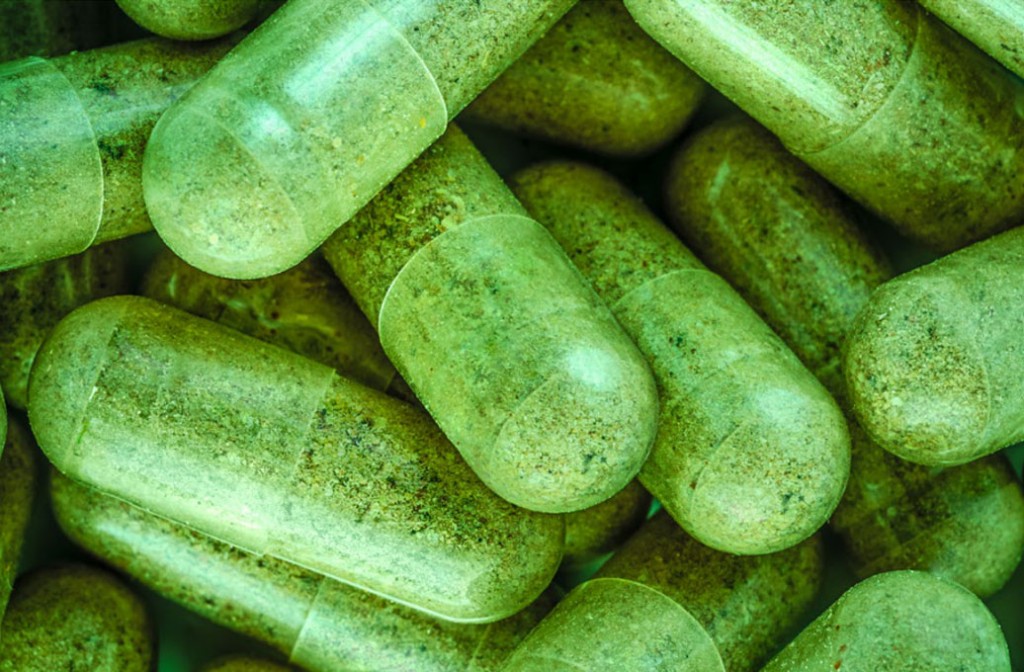 The true incidence of drug-induced liver injury in the United States is difficult to discern. The most recent and well-executed population-based studies, however, have estimated an annual incidence of around 20 new cases per 100,000 persons; Herbal and dietary supplements (HDS) are implicated in approximately 16% of these cases.
Herbal and dietary supplements are commonly used by many people, both healthy and with specific ailments, with the perception that HDS are safe and effective. It is estimated that over 40% of the U.S. population uses alternative therapies of some kind, most commonly HDS.
Common Users
Alarmingly, most patients who use HDS do not reveal this to their primary care provider. Users of HDS tend to be Asian, of young age, highly educated, and more health conscious than non-users. The most common reasons for their use include obesity/weight loss, body building, menopausal symptoms, gastrointestinal disorders such as indigestion or constipation, liver disease, and neurological complaints such as headache and migraines.
Side Effects
The hepatotoxic potential of HDS has been recognized for many years and appears to be increasing. As mentioned above, it also seems to be implicated in up to 16% of all cases of drug-induced liver injury.
Many single herbs have been implicated in liver toxicity; however, most currently available HDS comprise a complex mixture of ingredients and although the FDA requires that a product label accurately reflect the contents, reports exist of product contamination and unlabeled ingredients.
Most of the time, the liver injury has a very mild course and it will resolve by stopping the offending supplement. In rare cases, however, the disease will have a more severe course leading up to requiring liver transplantation or even causing death.
Recommendations
Always inform your doctor about the herbal and dietary supplements that you may be taking. In the event of a possible liver injury or abnormal tests, you must cease all supplement use. n
For more information, visit www.livertox.nih.gov