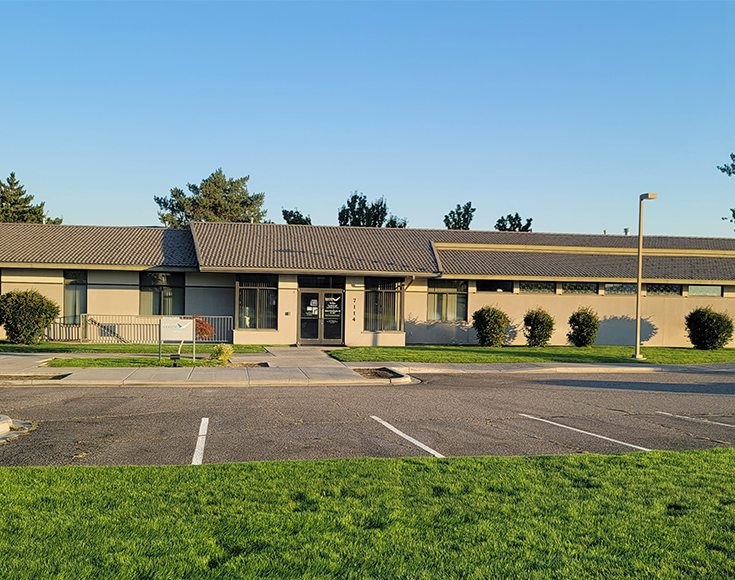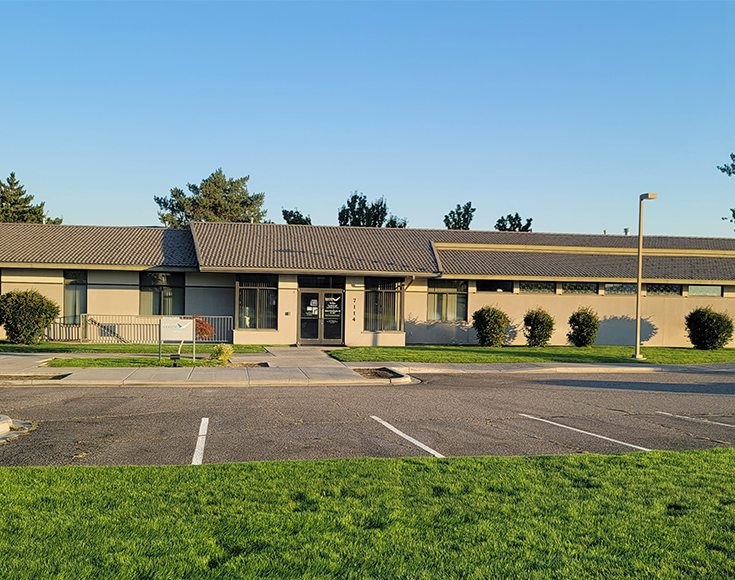 Tri-Cities Endoscopy Center
Surgery Center
Tri-Cities Endoscopy Center provides exceptional clinical care in a personalized, compassionate environment. To have a procedure at our location, you must first schedule an appointment with our doctor, Sittilerk Trikalsaransukh, MD (Dr. Sitti).
With quality health care becoming a growing concern for many, Adenoma Detection Rates are one approach to measuring quality in colonoscopy. These rates are meant to show the quality of care provided by determining how well the physician finds and removes growths or potentially precancerous polyps known as adenomas.
Screening colonoscopies where one or more adenomas are detected and removed reduces a patient's possibility of developing colon cancer.
From June 30, 2020, to June 30, 2022, the rates of adenoma precancerous polyp detection (including serrated lesions) for the physicians at Gastro Health - Washington, were 61.20% for men and 48.69% for women. These figures are significantly higher than the national "high quality care" average as designated by The GI Quality Improvement Consortium (national benchmark for men was 50.16% and 38.01% for women).
Services
Colonoscopy
Upper Endoscopy