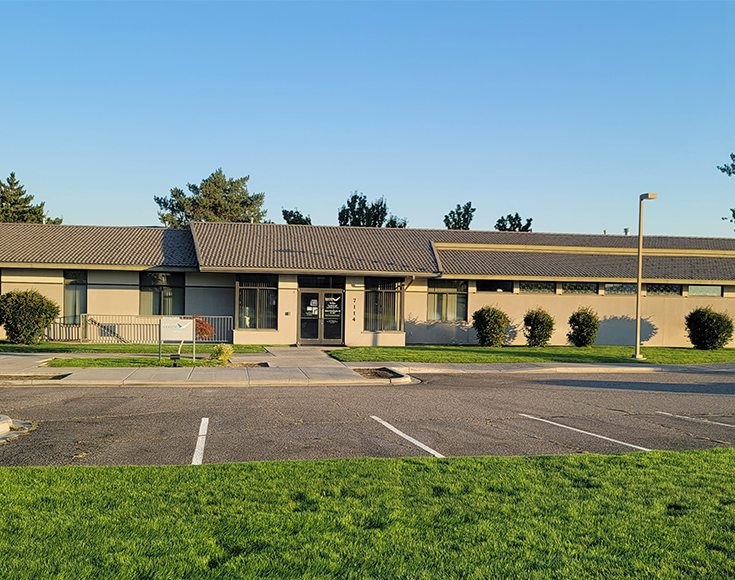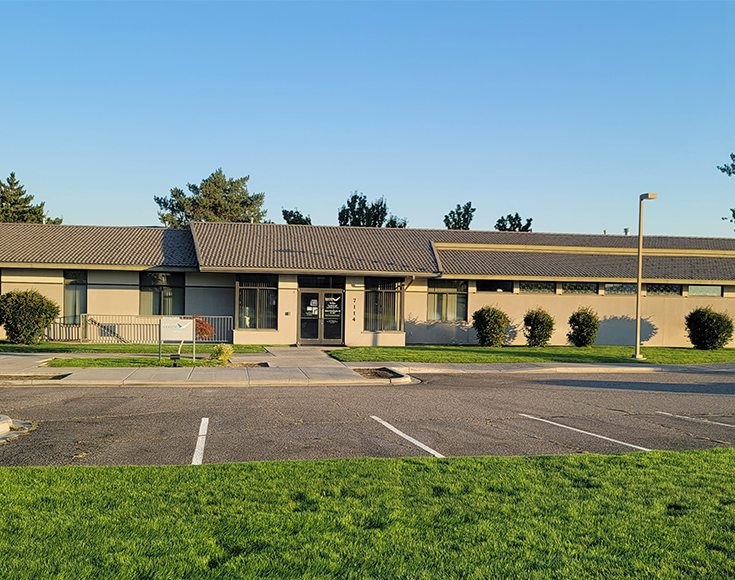 Infusion Services at Tri-Cities
Infusion Center
At Gastro Health, our mission is to continuously improve the health of our patients while at the same time provide personal service to both them and the medical community through teamwork and compassionate care.
Infusion therapy is the administration of medication or nutrition through a needle or a catheter. This treatment is used to reduce inflammation and treat chronic flare-ups associated with other autoimmune inflammatory conditions or very severe conditions that are not effectively treated through oral medications.
Infusion treatment times may vary, from 30 minutes to 2 hours, based on the specific medication, treatment regime, and facility location determined by your Gastro Health physician. Because of the long amount of time that you will be sitting, it is recommended that you wear comfortable clothing. Sweaters are also recommended, as the infusion center is kept at cool temperatures.
In preparation for your treatment, please drink plenty of water the night before and on the day of the treatment. If you have a cold, flu-like symptoms, fever, or cough, please cancel your appointment and reschedule once you are well.
Conditions Treated
Our Infusion Center offers teatment for the following conditions:
Crohn's and Ulcerative Colitis
Rheumatoid Arthritis
Ankylosing Spondylitis
Psoriatic Arthritis
Plaque Psoriasis
Iron deficiency anemia
Clostridioides difficile (C.Diff)