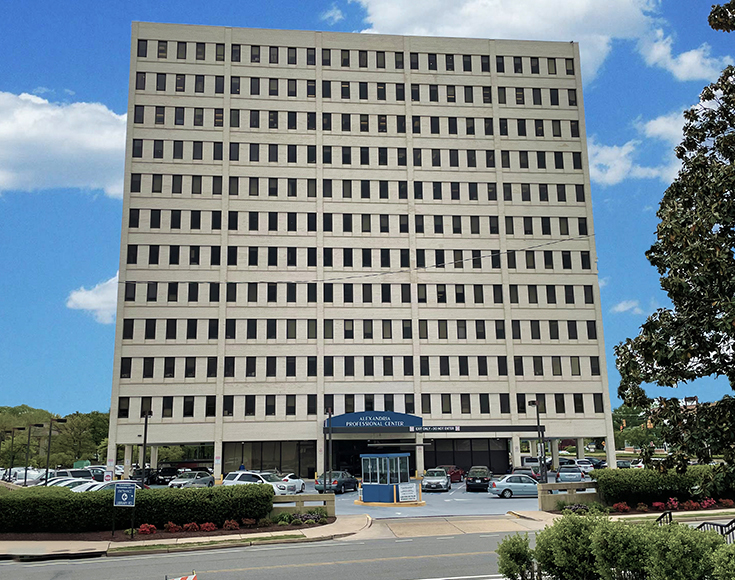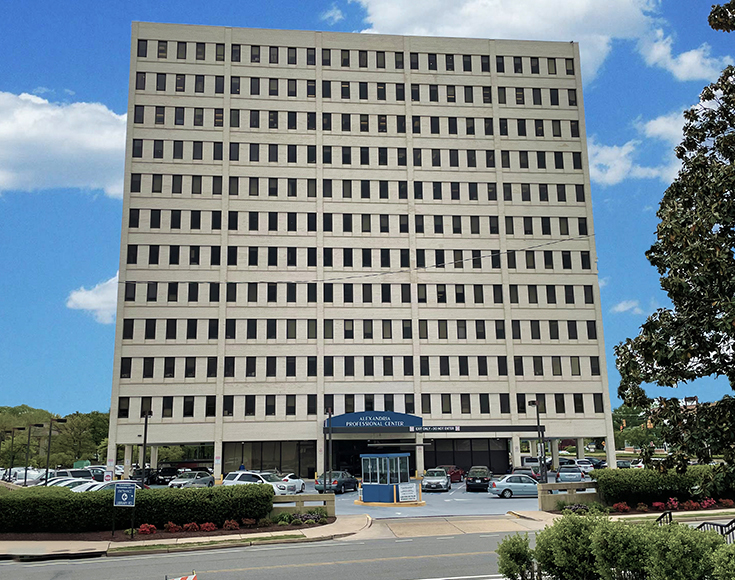 The Endoscopy Center
Surgery Center
The Endoscopy Center provides exceptional clinical care in a personalized, compassionate environment. To have a procedure at our location, you must be a Fast Track patient or first schedule an appointment with one of our doctors.
Accreditation
The Endoscopy Center provides ambulatory surgical services to patients seen at Gastro Health. The Endoscopy Center is accredited by the Accreditation Association for Ambulatory HealthCare (AAAHC).
Day of Procedure
Please arrive promptly at the time instructed, usually 30 minutes prior to your procedure time. This will allow adequate time for all necessary admission procedures. Please ensure that you have a driver to take you home. Use of a Uber, Lyft, taxi or public transport service will not be permitted after the procedure is performed.
Services
Colonoscopy
Upper Endoscopy
Flexible Sigmoidoscopy