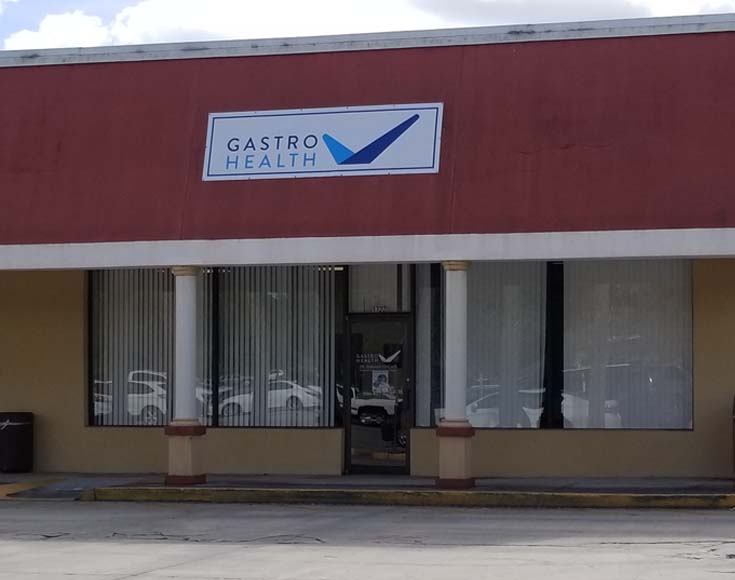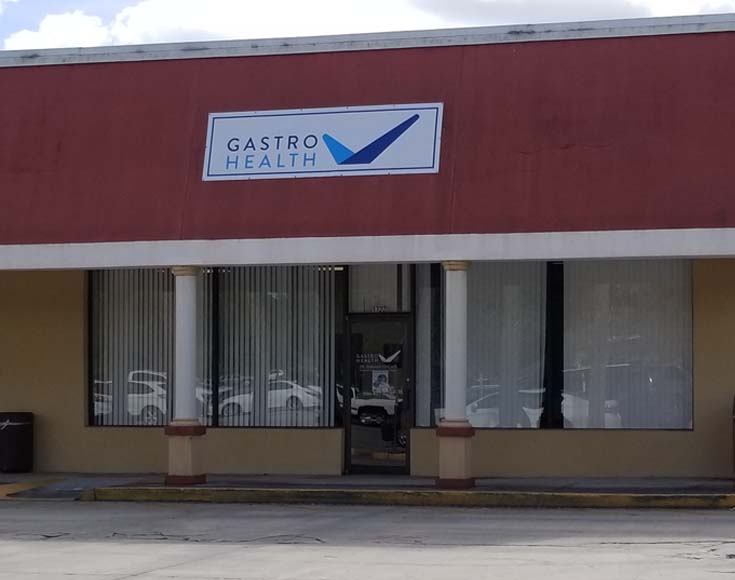 Gastro Health New Smyrna, formerly Gastro Center of Florida, is committed to the highest level of patient care and strives to be a leader in the local Volusia County medical community. We are proud of our rich tradition of compassionate, effective and efficient care.
We use the latest diagnostic tests and procedures with state-of-the-art medical expertise. Our providers are also pleased to have an ongoing affiliation with Florida Hospital in New Smyrna Beach, formerly Bert Fish Medical Center, since 2008.
We appreciate the opportunity to provide you with the most comprehensive gastroenterology healthcare service including the diagnosis, treatment and prevention of digestive diseases.
Conditions & Procedures
Abdominal Pain
Acid Reflux & GERD
Anal Fissures
Anemia
Barrett's Esophagus
Biliary Disease
Celiac Disease
Cirrhosis
Clostridium Difficile (C.Diff)
Colitis
Colon Cancer Screening
Colon Diseases & Polyps
Colorectal (Colon) Cancer
Constipation
Crohn's & Ulcerative Colitis
Diarrhea
Diverticulitis
Dyspepsia
Dysphagia
Esophageal Disease
Fecal Incontinence
Gallbladder Disease
Gastritis
Gastrointestinal Bleeding
Gastroparesis
H. Pylori
Hemorrhoids
Hepatitis
Indigestion
Inflammatory Bowel Disease
Irritable Bowel Syndrome
Liver Disease
Obesity
Pancreatic Disease & Pancreatitis
Peptic Ulcer Disease
Pilonidal Cyst
Radiation Proctitis
Swallowing Disorders
Capsule Endoscopy (Pill Cam)
Colonoscopy (Screening & Diagnostic)
EGD (Upper Endoscopy)
Esophageal Dilation
Flexible Sigmoidoscopy
Hemorrhoid Treatment & Banding
PEG Placement
Weight-Loss Gastric Balloons
Insurance
Advent Health Provider Network - FL
Aetna - FL
BlueCross BlueShield of Florida
Cigna
Evolutions Healthcare Systems - FL
Medicare
MultiPlan - FL
United Healthcare