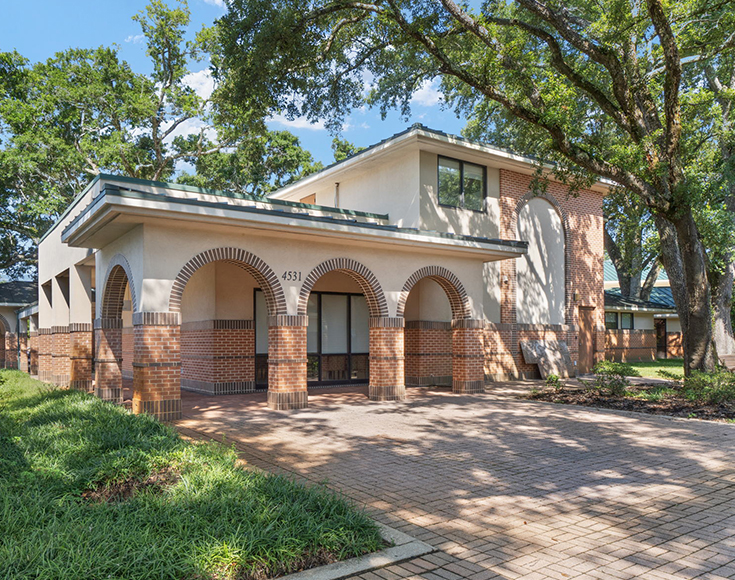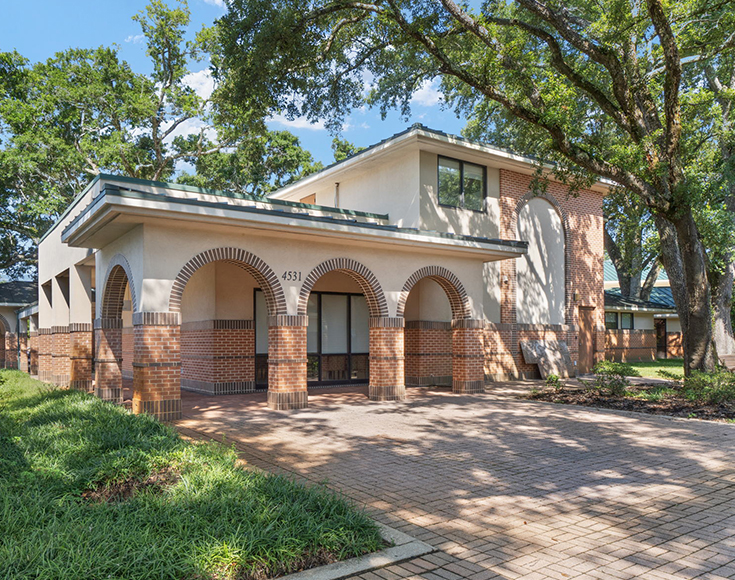 Infusion Services at Gulf Coast Medical Arts on Davis Hwy.
Infusion Center
At Gastro Health, our mission is to continuously improve the health of our patients while at the same time providing personal service to both them and the medical community through teamwork and compassionate care.
Infusion therapy is the administration of medication or nutrition through a needle or a catheter. This treatment is used to reduce inflammation and treat chronic flare-ups associated with other autoimmune inflammatory conditions or very severe conditions that are not effectively treated through oral medications.
Conditions Treated
Our infusion center offers treatment for the following conditions:
Crohn's and Ulcerative Colitis
Rheumatoid Arthritis
Ankylosing Spondylitis
Psoriatic Arthritis
Plaque Psoriasis
Iron deficiency anemia
Clostridioides difficile (C.Diff)