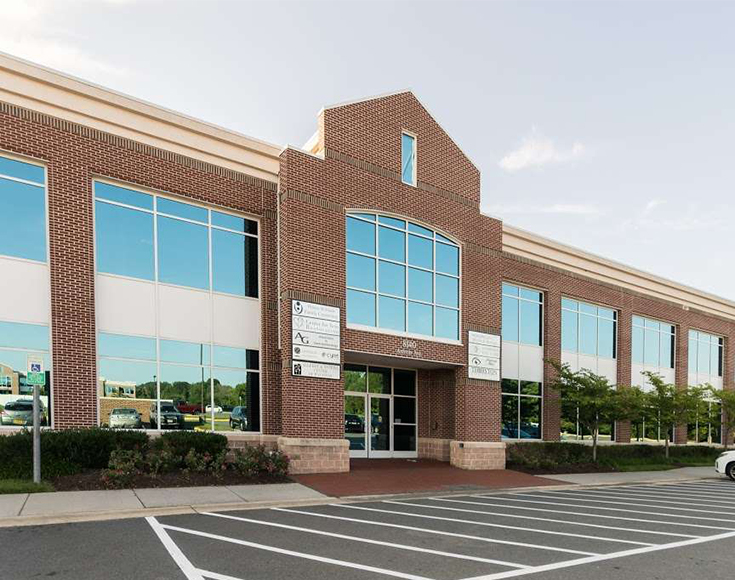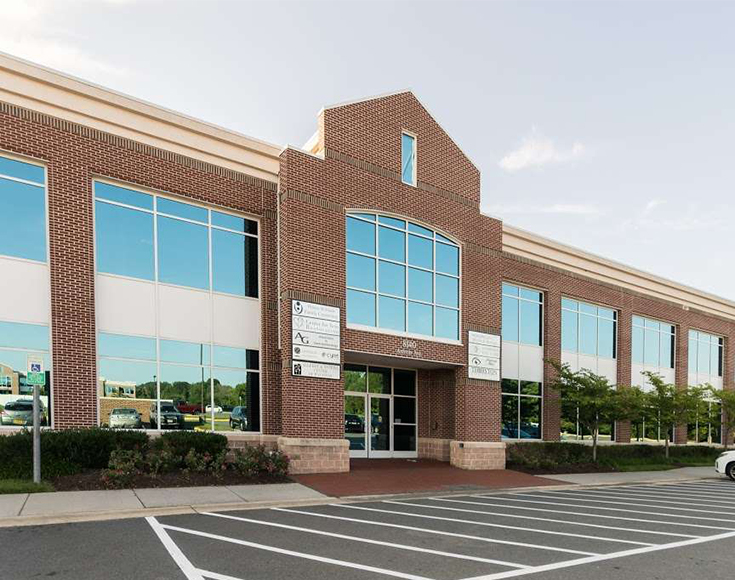 Endoscopy Associates - Manassas
Surgery Center
Endoscopy Associates – Manassas provides exceptional clinical care in a personalized, compassionate environment. To have a procedure at our location, you must first schedule an appointment with one of our physicians.
Accreditation
Endoscopy Associates, LLC provides ambulatory surgical services to patients seen at Gastro Health. Endoscopy Associates, LLC is accredited by the Accreditation Association for Ambulatory HealthCare (AAAHC).
Reviews
★★★★★
"Fantastic bedside manner. The staff were friendly and helpful and made you feel at ease. The anesthesiologist explained everything and made you feel comfortable with the process as well." - Joseph K.
"Great communication, compassion, and caring. Staff was fantastic." - Carrie E.
"Excellent service. The entire team provides first-class service, communication, respect, and professionalism are their qualities." - Ismael H.
Services
Capsule Endoscopy
Colonoscopy
Upper Endoscopy
Flexible Sigmoidoscopy