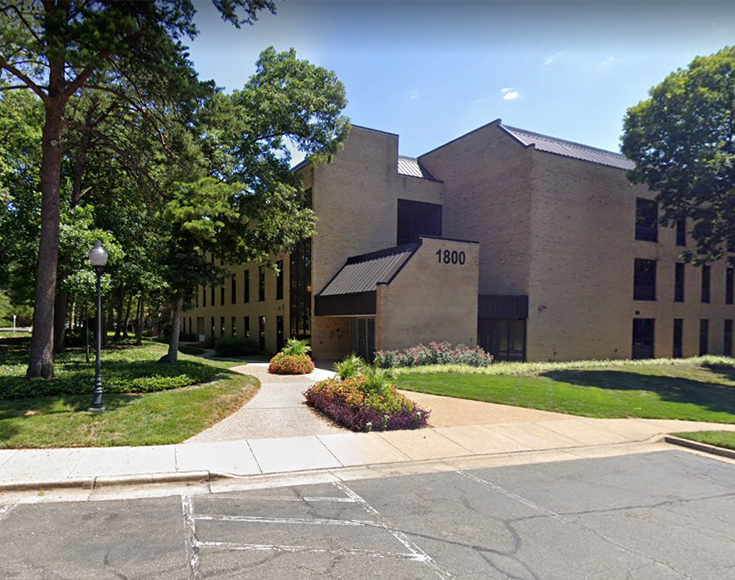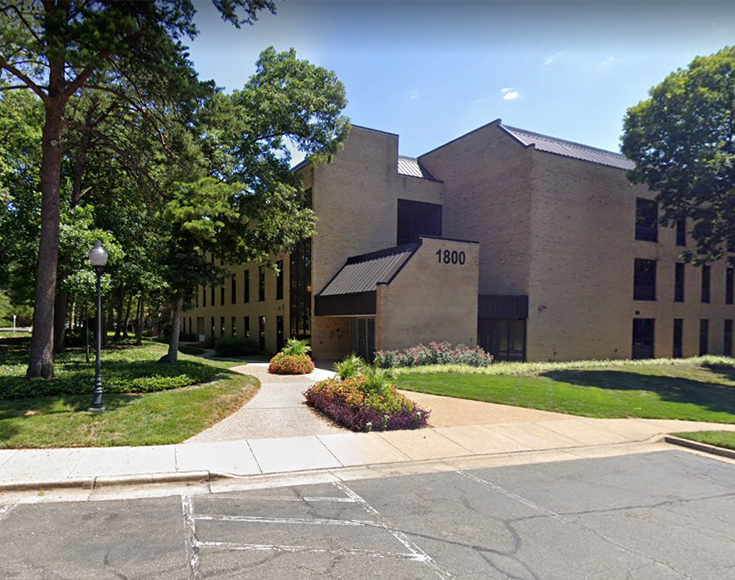 Endoscopy Associates - Beauregard
Surgery Center
Endoscopy Associates – Beauregard provides exceptional clinical care in a personalized, compassionate environment. To have a procedure at our location, you must first schedule an appointment with one of our physicians.
Accreditation
Endoscopy Associates, LLC provides ambulatory surgical services to patients seen at Gastro Health. Endoscopy Associates, LLC is accredited by the Accreditation Association for Ambulatory HealthCare (AAAHC).
Reviews
★★★★★
"Best experience on my first colonoscopy. Professional staff and great bedside manners of the nurses and doc. The front desk was my favorite. Kind, polite, positive, and knowledgeable. Highly recommend this group." - Sandra M.
"The team at Gastro Health was extremely caring, friendly, helpful, and competent. I have had this procedure done several times now at different facilities and this one is the best. I will certainly recommend it to my friends and family." - Cydney H.
"Everyone I encountered from the front desk to the recovery area was warm, friendly, and kind. I felt safe and well cared for." - Stephanie C.
Colonoscopy Prep Instructions
Services
Capsule Endoscopy
Colonoscopy
Upper Endoscopy