About Melissa R. Nickols, PA-C
Melissa Nickols, PA-C is a compassionate provider, focused on listening to each patients' concern and working with them to identify the root cause of digestive discomfort. Melissa works closely with our physicians to ensure patients receive the best care possible.
Melissa completed her Bachelor of Science in Physiology and Neurobiology from the University of Maryland. She graduated summa cum laude from her Master of Medical Science, Physician Assistant program at Arcadia University.
Prior to joining our team, Melissa worked as a Physician Assistant at Envision Health in Toms River, New Jersey. Following a year of Physician Assistant practice in emergency medicine, Melissa decided to pursue a career in gastroenterology. Her clinical interests include: Infusion Services, Women's Digestive Health, Health & Wellness Services and all aspects of general gastroenterology care.
Office Locations
Primary Location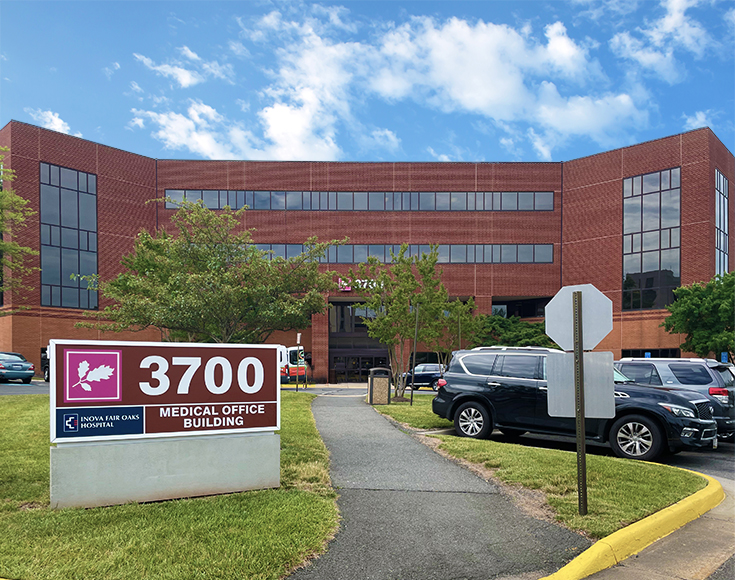 3700 Joseph Siewick Dr.
Suite 308
Fairfax, VA 22033
Phone: 703-698-8960
Fax: 703-828-0961
Additional Locations
3028 Javier Rd.
Suite 300
Fairfax, VA 22031
Phone: 703-698-8960
Fax: 703-828-0961
Education
Medical
Arcadia University
Professional Highlights
Certifications
Board Certified in Physician Assistant
Professional Memberships
American Academy of Physician Assistants