About Joanna I. May, PA-C
Joanna May, PA-C is a Certified Physician Assistant dedicated to excellence in patient care. In collaboration with our Physician experts, Joanna is skilled at the diagnosis and treatment of GI related illnesses, including upper and lower GI complaints, Irritable Bowel Syndrome, Inflammatory Bowel Diseases, liver and pancreatobiliary disorders.
Joanna graduated with academic distinction while completing dual-majors in Biology and Psychology, with a minor in Chemistry. Joanna earned her Bachelor of Science degree from the University of North Carolina at Chapel Hill. She went on to earn her Master of Science degree in Physician Studies from Wake Forest School of Medicine.
Joanna enjoys gastroenterology because of its broad impact on overall patient health. She has a particular interest in assisting patient with Inflammatory Bowel Disorders.
Office Locations
Primary Location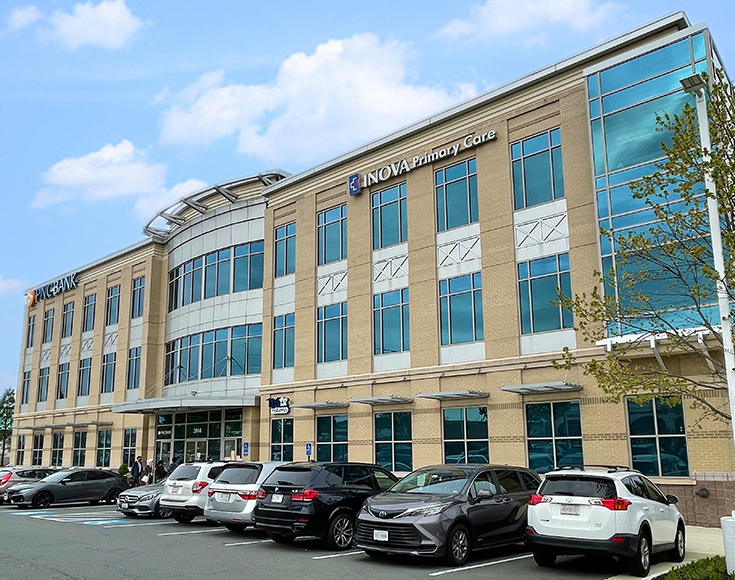 3914 Centreville Rd.
Suite 350
Chantilly, VA 20151
Phone: 703-698-8960
Fax: 703-828-0961
Additional Locations
3028 Javier Rd.
Suite 300
Fairfax, VA 22031
Phone: 703-698-8960
Fax: 703-828-0961
3700 Joseph Siewick Dr.
Suite 308
Fairfax, VA 22033
Phone: 703-698-8960
Fax: 703-828-0961
Education
Medical
Wake Forest School Of Medicine
Professional Highlights
Certifications
Board Certified in Physician Assistant
Professional Memberships
American Academy of Physician Assistants, (AAPA)