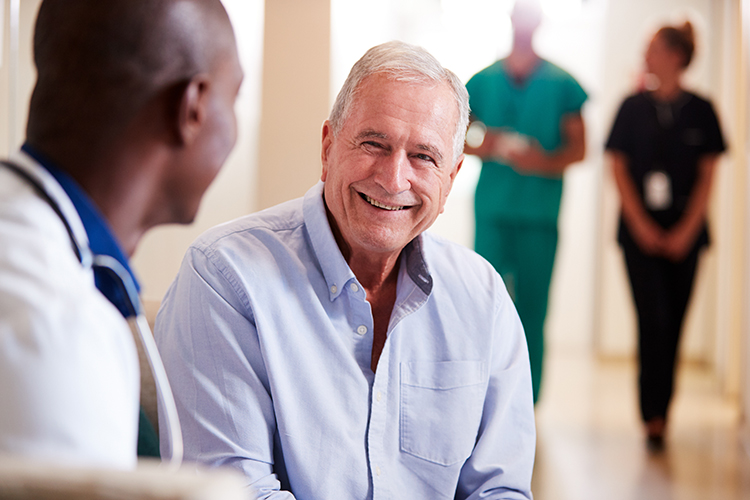 Thank you for taking the first step in scheduling your recall procedure with our team. If you received a notification for recall procedure, that means you have had a procedure with one of our physicians in the past and it is time to repeat the procedure.
Please download and complete the form below. Once completed, please send the form and a copy of your insurance card (front and back) to LimaRecalls@GastroHealth.com. Once the form is reviewed by your provider, our team will be in touch with next steps.
If you have any questions while completing the form, please call our office at 419-227-8209.