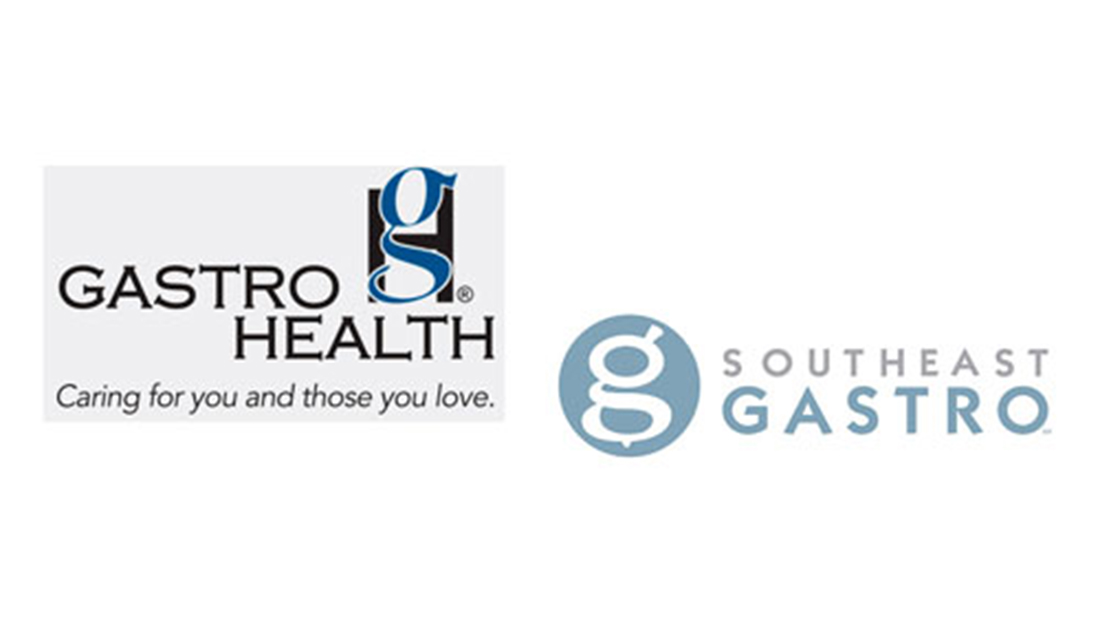 (MIAMI, April 2, 2019) — Gastro Health, a leading medical group specializing in digestive health, today announced the acquisition of Southeast Gastro, a gastroenterology group based in Birmingham, Alabama.
Founded in 1976, Southeast Gastro is widely regarded as one of the region's premier resources for the evaluation and treatment of gastrointestinal disorders. The practice is comprised of 20 board-certified gastroenterologists and 17 advanced practitioners. Southeast Gastro operates four main clinic locations, four satellite locations, and provides diagnostic and preventive procedures at three surgery centers throughout the Birmingham metropolitan area.
"We are honored to partner with the exceptional team of physicians and advanced practitioners from Southeast Gastro," said Gastro Health CEO, Joseph M. Garcia. "Their long history of providing the highest quality, patient-centered care has made a tremendous impact in their community and speaks directly to our own commitment to improving the health of our patients through teamwork, mutual respect, and compassionate care."
The addition of Southeast Gastro bolsters Gastro Health's growing network of providers and further enhances its service offerings and collaborative team approach for patients in need of specialized digestive care.
"We have been dedicated to providing a world-class standard of care for more than 40 years and this partnership is an extension of that commitment," said Miles Gresham, M.D., of Southeast Gastro. "Partnering with Gastro Health strengthens our shared values of quality and compassion that make a meaningful difference in the lives of our patients each and every day."
Gastro Health continues to attract private practice groups and talented physicians from across the United States and is continually expanding its capabilities to better serve patient needs.
"Our patients are playing an increasingly active and informed role in the healthcare choices they make for themselves and their families," said Brent Barranco, M.D., of Southeast Gastro. "Partnering with a forward-thinking group like Gastro Health ensures our ability to offer personalized solutions backed by the modern infrastructure, technology, and support systems our patients deserve."
Financial Advisor
Provident Healthcare Partners served as the exclusive financial advisor to Southeast Gastro. Terms of the transaction were not disclosed.
About Gastro Health
Gastro Health is one of the leading gastroenterology groups in the United States. Gastro Health strives to provide outstanding medical care and an exceptional healthcare experience. The Gastro Health care teams utilize technology, clinical expertise, and compassionate care to provide a personalized approach to digestive health and overall wellness. Learn more at GastroHealth.com.
Media Contact
Shannon Zemantauski, Director of Marketing
305-351-8126
szemantauski@GastroHealth.com