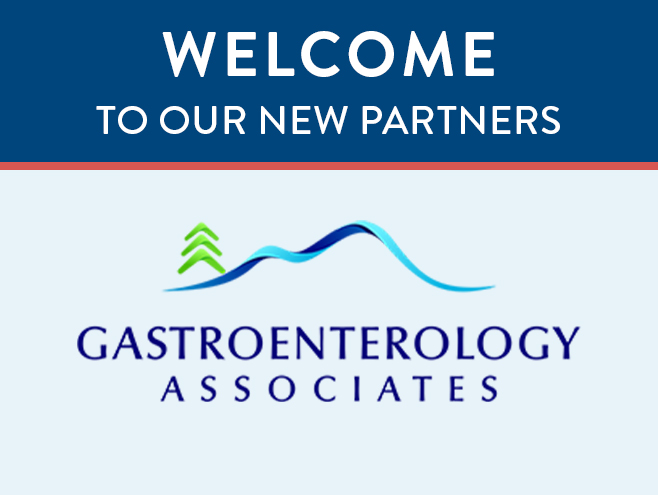 Gastro Health, a national leading medical group specializing in digestive and liver health, has finalized a partnership with
Gastroenterology Associates
in Olympia, Washington. This will be Gastro Health's third partnership within the state.
Gastroenterology Associates is joining with 10 board-certified physicians and nine advanced practice providers (APPs). Along with treating a full range of GI conditions, the practice houses in-office infusion services and operates anesthesia services. The group focuses on the patient's experience and continually works to improve safety, quality, accessibility, efficiency, and cost containment. The agreement also includes a joint venture with the state-of-the-art endoscopy center, Gastroenterology Associates Endoscopy Center, located in the same building as the office.
"Our practice has been proactively seeking a partner to support growth and the technology advancements needed to maintain a strong independent practice," said David J. Owens, MD, physician partner of Gastroenterology Associates. "We felt strongly that Gastro Health will be the right fit for us moving forward and are excited about the partnership."
"We're looking forward to continuing our growth in the Puget Sound region," said Gastro Health CEO Joseph Garcia. "The team at Gastroenterology Associates shares our mission toward patient care and experience and is a great addition to Gastro Health Washington."
This latest acquisition by Gastro Health is part of a continued national growth and expansion period in the single-specialty gastroenterology sector over the last several years. Gastro Health has a presence in seven states – Florida, Alabama, Washington, Virginia, Ohio, Maryland, and Massachusetts – with over 390 physicians and 150 locations consisting of medical offices, infusion centers, imaging services, and a specialty pharmacy. Additionally, Gastro Health owns and operates endoscopy centers in five of the seven states and operates pathology and anesthesia services.