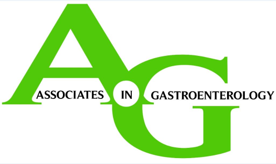 Gastro Health, a leading medical group specializing in digestive health, acquires Associates in Gastroenterology (AIG), expanding its presence in the Northern Virginia market.
The Associates in Gastroenterology team of 11 physicians and 6 advanced practice providers provide services in five office locations in Woodbridge, Manassas, Stafford, Alexandria, and Mount Vernon.
"We are proud to finalize our partnership with Associates in Gastroenterology," said Joseph Garcia, Gastro Health CEO. "The value they place on quality care and patient experience makes them a great practice to partner with."
"Teamwork and collaboration in healthcare is important now more than ever," said Kenneth Josovitz, MD, Associates in Gastroenterology. "Our partnership with Gastro Health will allow us to continue to grow in our market and expand our service offerings."
With the acquisition, Gastro Health's Virginia division now has eight office locations and a team of 42 providers.