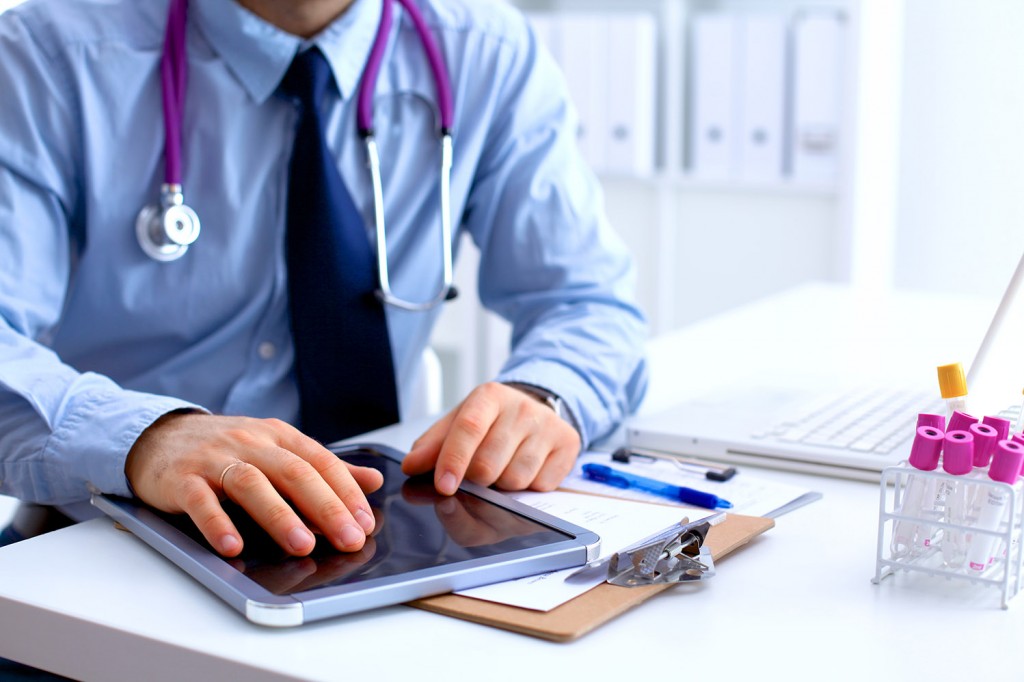 Miami-based Gastro Health acquired the Hialeah, Fla.-based practice of Orlando Torres, MD.
Here's what you should know.
1. The acquisition is Gastro Health's first in Hialeah, Fla. and its 26th in South Florida.
2. Dr. Torres will continue to practice out of the practice. He founded the practice in 1984.
3. Gastro Health CEO Alejandro Fernandez said in a release, "Dr. Torres is a highly skilled doctor who has built an excellence practice along with a staff that truly takes pride in providing their patients with the best care possible. By partnering with his practice, Gastro Health looks forward to providing high quality gastroenterology care to the Hialeah community."