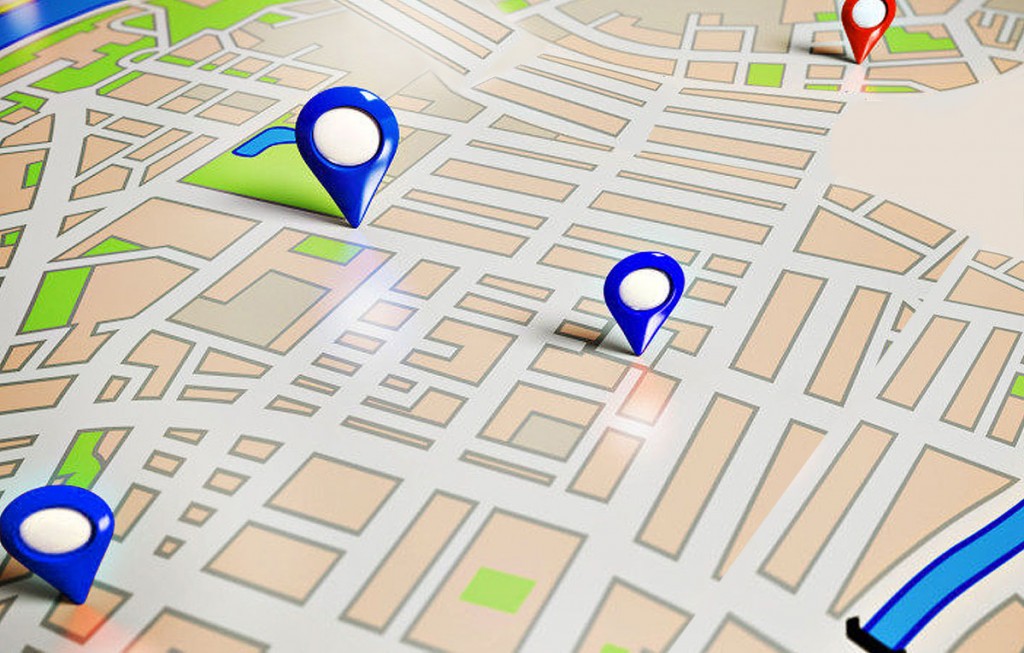 Miami-based Gastro Health has reached 25 locations after acquiring Gastroenterology Consultants and its GCPA Anesthesia Services affiliate.
The medical practice has nine full-time physicians in its locations in Hollywood and Cooper City. It also employs an anesthesiologist. The lead physician is Dr. David S. Weiss.
Enlarge
The offices will convert to Gastro Health in August.
Financial terms of the deal were not announced, but Gastro Health said it was its largest acquisition to date.
"At Gastroenterology Consultants we take great pride in offering our patients outstanding care," Weiss said. "By becoming part of Gastro Health, one of the most recognized gastroenterology groups in the country with an outstanding reputation, our patients will now benefit from the additional resources we will be able to provide."
Gastro Health reported $62.4 million in revenue in 2015, according to the Business Journal's list of largest Private Companies in South Florida.