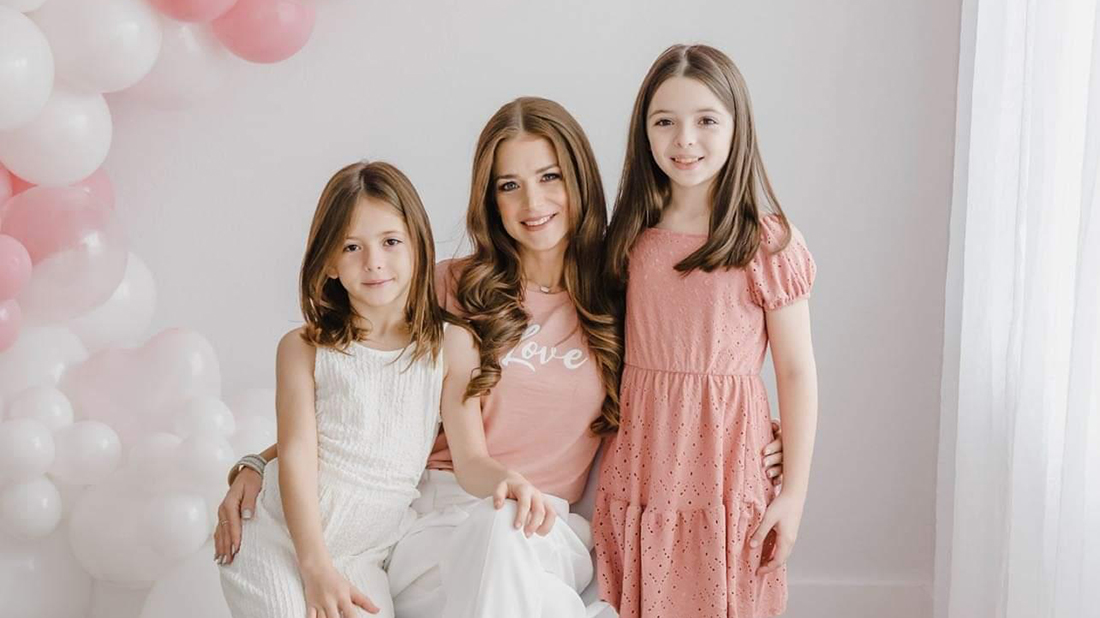 For almost 5 years, Gianna suffered from stomach issues. She woke up almost every morning with a combination of severe stomach pains, nausea, diarrhea, and acid reflux.
She tried everything from taking hot showers to relax her abdominal muscles, to using multiple over-the-counter and prescription medications. She might feel better for a month or two, but eventually she'd have another attack and end up in the emergency room. Her gastritis was so severe she often needed IV fluids and morphine to ease her pain.
"I was completely miserable," recalls Gianna. "Every day I would wake up just hoping I could make it to the end of the day. I had zero quality of life. I was often too sick to work, or even play with my girls. The medical bills were really piling up, and I was down to 94 pounds. I was really getting desperate."
Finally, after yet another gastritis attack in April 2022, she decided to get a second opinion about her condition. She made an appointment with Gastro Health's Joanna Lopez, M.D.
"I met with Dr. Lopez and explained everything I was going through. She really listened to me, and she recommended I try a new medication. I was skeptical, but she assured me she had treated patients with similar symptoms, and they experienced dramatic relief."
"After meeting with Gianna and reviewing her records, I recommended a drug called Elavil, which is an antidepressant," explains Dr. Lopez. "Sometimes the nerves in the stomach can send messages to the brain, causing a person to feel debilitating pain even when there is nothing physically causing pain. Antidepressants like Elavil are suspected to change gastrointestinal motility and sensitivity by central neuromodulators and affect the gut-brain connection, improving perceived pain, burning and other abdominal symptoms."
The change for Gianna was almost immediate. "It's like a second chance at life," said Gianna. "I've got my life back. I'm pain-free and feeling healthier than I've ever felt!"
While some people might be hesitant to share the details of such a personal health journey, Gianna was more than happy to share her experience. "I hope by sharing this, I can help others going through similar circumstances."
If you have questions or concerns about gastritis or other digestive health issues, talk to a gastroenterologist.